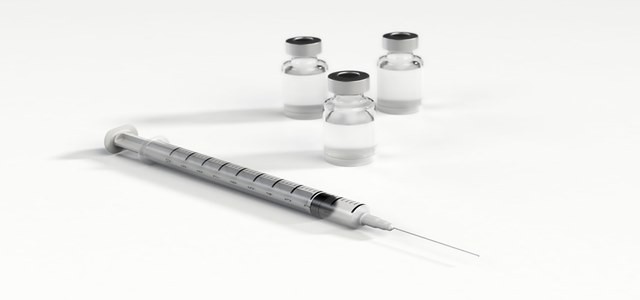 Gilead Sciences, Inc., a biotechnology company recently provided an update about the investigational- filgotinib, selective JAK1 inhibitor, at a pre-NDA (New Drug Application) meeting with the USFDA, cite sources.
For the record, Gilead Sciences, Inc. is a US-based biotechnology firm that focuses on discovering, developing & commercializing innovative medicines in areas of medical needs that have been unmet. The company transforms & simplifies medical care for people with life-threatening illnesses across the world. The company is operational in more than 35 countries across the world and is headquartered in California.
Reportedly, the Phase 3 FINCH studies along with the ongoing Phase 2 MANTA safety study evaluating semen parameters with treatment of filgotinib in men with moderately to severely active ulcerative colitis or Crohn's disease, were discussed by Gilead with the USFDA. As a result of the discussion, the company intends to submit the New Drug Application for filgotinib as a treatment for rheumatoid arthritis by this year.
The announcement came on the heels of announcement made earlier by Gilead Sciences to collaborate with Carna Biosciences to develop & commercialize small molecule compounds in immune oncology. The biotechnology companies have also entered into a research & development partnership to examine Carna Biosciences' proprietary lipid kinase drug discovery platform.
As per the conditions pertaining to the license agreement, Gilead Biosciences will retrieve license from Carna Biosciences for rights to create & commercialize inhibitors against target of immuno-oncology target. In relation with this agreement, Carna Biosciences is expected to receive a payment of $20 million & is entitled to receive an additional payment of $450 million upon achievement of certain development & commercial milestones. Carna Biosciences is also expected to receive royalties on future net sales, report sources close to the matter.
Source credits: https://www.gilead.com/news-and-press/press-room/press-releases/2019/7/gilead-announces-intent-to-submit-new-drug-application-for-filgotinib-to-us-food-and-drug-administration-this-year