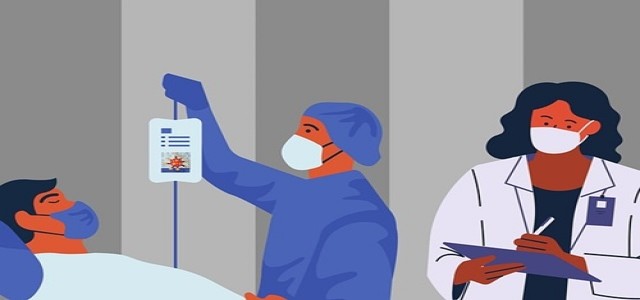 For the first time in Germany, the daily number of new COVID-19 cases has risen to 200,000, hitting staffing at most companies including the freight operator Lufthansa Cargo.
According to Robert Koch Institute for infectious diseases, the total number of positive cases in the last 24 hours rose to 203,136 from 69,600 recorded the previous week. The weekly infection number surged to 1,017 for 100,000 people has compared to 941 earlier reported.
Mortality numbers have reached 188 people recently, making the total number of deaths 117,314 since the pandemic began in 2020.
Although the hospitals are not filled with Coronavirus patients till now, it might eventually increase soon, further putting pressure on Germany's healthcare infrastructure. Speculations have it that daily COVID-19 cases are predicted to reach 400,000 by mid-February.
German freight and logistics services provider Lufthansa Cargo stated that the rise in infections among staff in its Frankfurt center meant the company would not be able to handle freight sorting from the United States, Europe, and Canada as a result of staff shortages. The airline mentioned that they have been taking several preventive measures to control the infection spread.
Even the German Hospital Federation had warned that many staff members were out on sick leave in many hospitals in the country. German lawmakers were also found to be debating whether to enforce compulsory COVID-19 shots while protesters gathered around the parliament recently.
The German Chancellor Olaf Scholz has supported compulsory vaccines for all those aged over 18. But his coalition government appears to be divided on the issue, urging lawmakers to vote as per their conscience. Several lawmakers, especially the junior partners of the coalition, have opposed this mandatory vaccine program over claims that it violates the second article of the constitution.
Source credits –
https://www.devdiscourse.com/article/health/1899283-german-daily-covid-cases-rise-above-200000-causing-staff-shortages