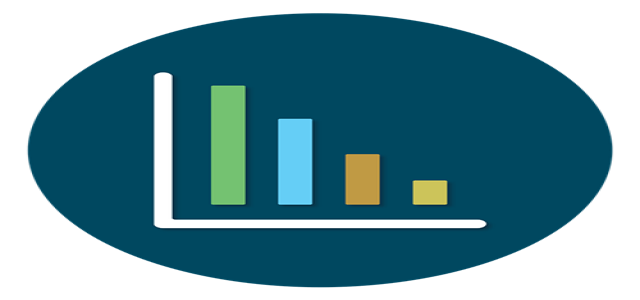 The unemployment rate in Germany has reportedly dropped to 5.7% in June as the Western European country records a sharp decrease in Coronavirus infections.
The Federal Labor Agency stated that the unadjusted non-employment rate in Germany fell from 5.9% in May this year. The total number of registered unemployed people stood at 2.61 million, reducing by 73,000 as compared to May, and 239,000 fewer than the previous year.
After seasonal adjustment, the unemployment rate remained unaffected at 5.9%, but a better-than-expected reduction of 38,000 jobless persons was observed.
It is worth noting that the number of COVID-19 cases has seen a sharp decline in the past few months in the country, which has led authorities to lift many restrictions, even with the potential impact of the more contagious delta variant.
The surge in unemployment rates in Germany and Europe has been kept at bay by international standards while the pandemic has been wreaking havoc on economic conditions.
In Germany, the labor agency covers at least 60% of the salary of employees who have been working on reduced or zero hours.
Employers have been using salary support programs, called furlough schemes, which enable them to keep employees on the payroll while waiting for the economy to revive, cited sources with knowledge of the matter.
The labor agency also stated that it disbursed support for nearly 2.34 million people in April. This figure was down from 2.7 million in March, and a good way off from the peak of nearly 6 million in April last year.
Market experts have cited that the German labor market has managed to overcome the pandemic blues. Upon closer scrutiny, however, the rising number of short-time workers comes as a reminder of potential risks, even if these risks look less ominous by the month.
Source Link –
https://www.usnews.com/news/business/articles/2021-06-30/german-unemployment-drops-as-covid-infections-decline