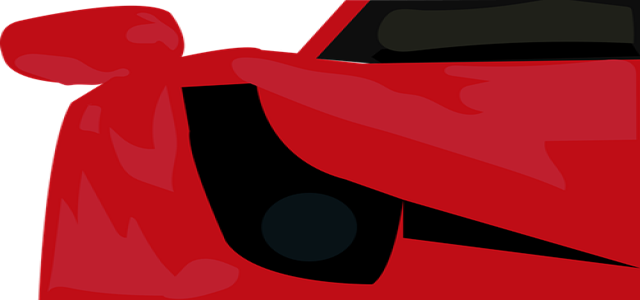 Prominent German automakers including Audi and BMW are reportedly developing hydrogen fuel-cell passenger vehicle prototypes in addition to battery cars to achieve the goal of shifting to green fuel alternatives.
Germany has been investing billions to encourage the adoption of hydrogen fuel in chemical and steel sectors for achieving climate targets, cited sources with reliable information. It is expected that the entry of The Greens in the collation government following the upcoming elections will boost this technology adoption as well.
For the record, hydrogen has been the fuel of choice for prominent truck manufacturers such as Daimler AG, Volvo Trucks Corporation, and Hyundai Motor Company as batteries are too heavy for long-distance commercial vehicles. However, fuel cell technology is too costly for mass-produced consumer cars.
The high cost of adopting hydrogen fuel cell technology as compared to batteries could compel the Greens to prioritize battery-powered cars since they tend to be the fastest means of decarbonizing transport. The EU is already planning to ban fossil-fuel cars by 2035, which has also forced automakers to look towards developing hydrogen-powered passengers cars.
Speaking of which, BMW recently introduced a hydrogen prototype car based on the popular XF SUV. The company is also planning to test a fleet of 100 hydrogen-powered cars in 2022.
The VP of Hydrogen, Fuel Cell Technology, and Vehicle Projects at BMW Jürgen Guldner was quoted saying that whether the technology is driven by demand or politics, the company has already been working on developing the next-generation vehicles
Meanwhile, Stephan Herbst, the General Manager of Toyota Motor Corporation in Europe mentioned that hydrogen is anticipated to power approximately 400 million cars by 2050.
Audi has also reportedly assembled around 100 mechanics as well as engineers to research hydrogen fuel cells technology on behalf of its parent Volkswagen. The company has developed some hydrogen cars in its exploration efforts.
Source Credits—
https://www.deccanherald.com/business/business-news/german-auto-giants-place-their-bets-on-hydrogen-cars-1033026.html