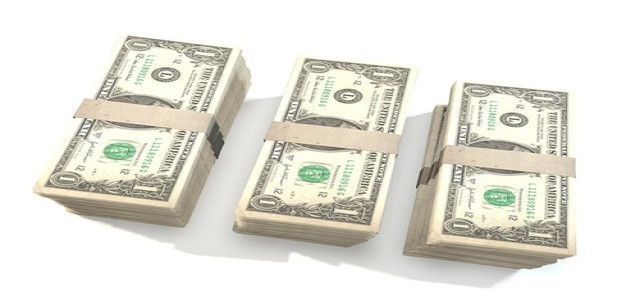 Groupe Bruxelles Lambert SA, a Europe based investment company, is on the verge to close a deal to purchase Affidea, a health-care service company from Ernesto Bertarelli, Switzerland's richest man.
As per credible sources, GBL is nearing to outbid its rival private equity companies and industry players.
Apparently, the deal could value the Netherlands-based firm at almost $1.7 billion (nearly 1.6 million euros).
It has been reported that B-Flexion, previously called as Waypoint Capital, is Geneva-based Bertarelli family's private investment company and has been working closely with the advisors to study a listing or sale of Affidea.
For the unversed, Affidea offers outpatient cancer care along with diagnostic imaging services, radiation oncology services, and chemotherapy.
Not to mention, GBL has been listed on Brussels stock exchange for almost 60 years and more and has showed a net asset price of 22.5 billion euros in December.
According to reports, the transaction would highlight an increase in the private capital and family-owned investment funds to make deals, particularly focusing on firms that can develop through investments and acquisitions over a long period.
As per claims, Affidea started its functioning three decades ago and presently runs around 319 centers across 15 countries in Europe. Affidea has grown through mergers and acquisitions and is organically serving about 10 million patients each year.
Meanwhile, majority of Bertarelli's fortune can be traced to $8.6 billion through sale of Serono, a fertility drug producer, to Merck KGaA back in 2006. Most of the assets have been reinvested via B-Flexion which include tech-based venture funds and commercial real estate.
It has been speculated that the discussions between B-Flexion and GBL are at an advanced level but none of the firm's representatives have provided a firm statement.
Source Credit: - https://www.bloombergquint.com/business/gbl-said-near-to-1-7-billion-affidea-deal-with-swiss-tycoon