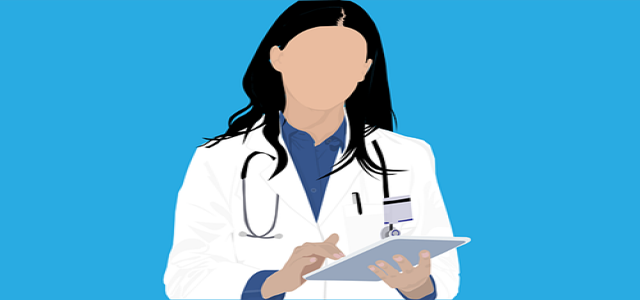 Several care homes, hospitals, and health centers across France have reportedly suspended approximately 3,000 workers for failing to comply with COVID-19 vaccination mandates. This news comes after several EU countries announced stricter measures to combat the pandemic.
The President of France Emmanuel Macron had also mandated COVID-19 vaccines for healthcare workers and the entire populace starting 22nd September to enter restaurants, museums, gyms, and other public places. It appears that this has greatly increased the vaccination rates in the country.
The suspension of healthcare workers across France is the impact of this mandate, which is likely to take effect soon. If sources are to be believed, around 450 health workers out of 7,500 have already been suspended in a hospital in Nice, a city in southern France.
While people are concerned about the impact of this move on the quality of care, the Health Minister of France Oliver Veran assured the masses that the suspensions are temporary as several workers have already decided to get vaccinated.
However, labor unions have warned about disruptions to care such as the increased workload of other employees which will result in exhaustion and a rise in absenteeism. Critics believe that the decision was taken to encourage people to get the shot.
Britain is also planning to mandate the COVID-19 vaccine for frontline healthcare workers to prevent the spread of COVID-19 during winter.
The Italian government announced that proof of vaccination or RTPCR negative report will soon be compulsory for all workers traveling further than any other European country. The Netherlands too is planning to implement similar norms for entry into bars and clubs.
In related news, Italy is planning to mandate a Green Pass showcasing if an individual has tested negative, recently recovered, or received at least one vaccine dose. Failure to have a Green Pass will result in suspensions and loss of pay for workers in the country.
Source Credits—
https://www.straitstimes.com/world/europe/france-suspends-3000-health-staff-as-europe-targets-covid-19-vaccine-refusal