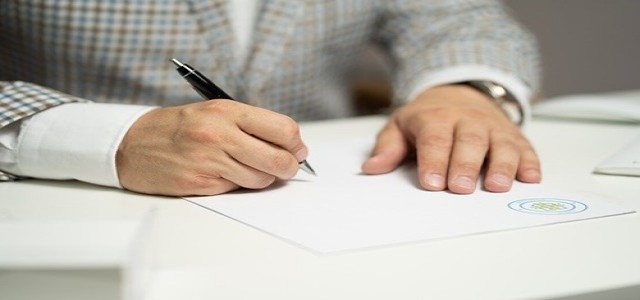 Electric pick-up truck manufacturing company Lordstown Motors has reportedly sold its 6.2 million sq. ft Lordstown, Ohio factory to Foxconn, the Taiwanese hardware manufacturer best known for producing Apple's iPhone.
According to a statement from Lordstown, Foxconn agreed to pursue a contract with the struggling EV firm to assist in the production of its Endurance pickup truck. In addition, both companies will collaborate to design & develop commercial fleet vehicle programs for international and North American markets.
The parameters of the agreement are consistent with a letter of intent signed between the two firms on September 30, after which Foxconn purchased USD 50 million in common stock from Lordstown at a price of USD 6.8983 per share.
Foxconn is expected to shell out USD 100 million down payment by November 18, followed by two USD 50 million installments in February and April, before the targeted deal closure on April 30, 2022.
In return, Foxconn will gain 1.7 million warrants to buy Lordstown common stock at USD 10.50 per share for the three years following the acquisition. However, the electric motor production line, as well as the battery module and pack assembly units will be retained by Lordstown.
With this deal, Foxconn will obtain its first automotive plant and a significant opportunity to expand beyond the production of phones and laptops.
It is to be noted that Lordstown has been struggling financially and is currently under investigation by both the Securities and Exchange Commission as well as the Department of Justice after a research company accused it of faking EV truck pre-orders.
In this context, Lordstown may be able to save money on raw materials and components as a result of its collaboration with Foxconn which has a robust supply chain network, purchasing power, and logistics capabilities together with software-hardware integration expertise.
Source Credits:
https://techcrunch.com/2021/11/10/foxconn-buys-lordstown-motors-ohio-factory-for-230m-plans-to-help-produce-endurance-electric-pickup/