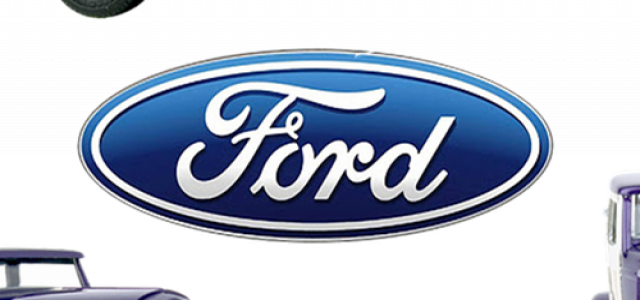 Ford Motor Company, the American multinational automaker, is reportedly planning on introducing a hands-free driving feature on its 2021 Mustang Models as well as 2021 F-150 pickup truck through a software update, by the end of the year.
The automobile manufacturer has developed a system efficient enough to rival competitors like GM Company and Tesla Inc. The hands-free driving facility is enabled by radar sensors, a camera, and software to provide cruise control, speed sign recognition, and lane centering.
Reportedly, the feature has undergone 5,00,000 miles of testing before being publicized and hosts an in-cabin camera to monitor the user's eye gaze and head positioning to ensure driver attention on the road.
Ford's hands-free system, called BlueCruise will be accessible with the company's Co-Pilot 360 Technology and will only work on selected sections of divided highways. It will be introduced through software updates by the year-end and will initially be available for over 100,000 highway miles in North America.
The BlueCruise software will also provide a three-year service period and cost around USD 600. The upgradation cost of the hardware will vary depending on vehicle models. For instance, F-150 owners will be shelling out an extra USD 995 for the hardware upgrade, whereas a few Mustang Mach-E models will require USD 2600 for the same upgrade.
Ford revealed that its system communicates with drivers in various ways, including text display and blue lighting cues, which can be effectively used by people with color blindness.
Drivers who avail of the software upgrade will continue to receive updates in the future. The automaker said that it is working on a feature that will allow vehicles to change lanes, as well as adjust vehicle speeds for turns and roundabouts.
In other news, law enforcement officials such as Tennessee Highway Safety Office will be increasing awareness and enforcing safe hands-free driving practices to promote 'Hands-free Tennessee.'
Source Credit –
https://techcrunch.com/2021/04/14/ford-takes-aim-at-tesla-gm-with-its-new-hands-free-driving-system/