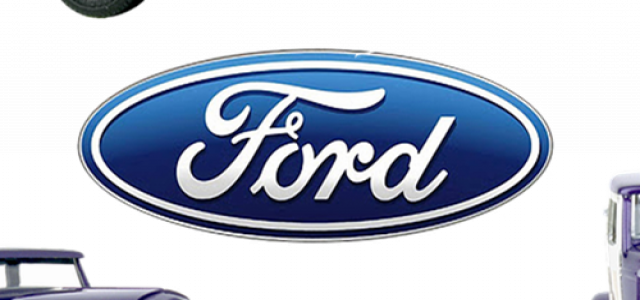 American automotive giant the Ford Motor Company has reportedly paused the deliveries of its first long haul EV namely, the Mustang Mach-E, in the U.K. The delay is caused by an issue with the eCall system which failed to provide accurate location notification during testing.
For those unaware, Ford's eCall system essentially alerts the emergency services once the airbags unfold. This is a mandatory requirement by the European Union for all vehicles manufactured after 2018.
The U.K. is deemed to play a considerable role for Ford in its EV market foray. The automaker recently held a massive marketing campaign in Fordwich, which is supposedly the smallest town in the country, allowing the majority of the residents to drive the Mustang Mach-E.
It is also worth mentioning that Ford had also faced a similar issue with its deliveries in the United States earlier this year. Moreover, the automotive giant had asked over 4,500 U.S. customers to wait for their respective vehicle deliveries for an unspecified amount of time.
Citing a commitment to deliver quality vehicles to the customers, Ford provided 250kWh of free charging to its customers as a compensation.
The Mustang Mach-E is the first-ever upgrade to the iconic Mustang brand and Ford's biggest entrant in the EV market. The moves come after Ford announced a 184% hike in sales of EVs in May which also included around 1,945 Mustang Mach-Es.
The growing competition in the EV space has automakers rushing to acquire a prominent market share, cited automotive experts. It appears that these companies have been rushing in their testing processes which in turn has led to technical malfunctions.
Apart from Ford, European automakers Volvo and Volkswagen were also forced to delay their respective EV deliveries citing a software update as the reason.
Source credits –
https://www.theverge.com/2021/6/3/22513435/ford-mustang-mach-delivery-delay-uk-ecall