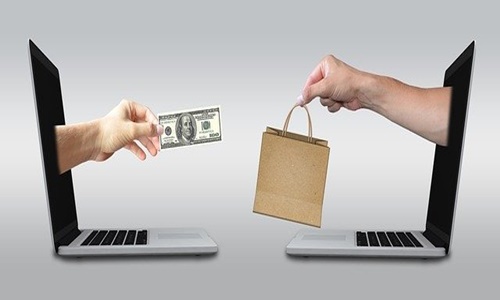 Flipkart, India's indigenous online marketplace, is reportedly offering customers an improved shopping experience on its widely popular app.
To better serve various client groups that are exploring e-commerce during the holiday season, Flipkart is unveiling several innovative features by bringing in a wide range of design improvements on its app.
The brand-new design is likely to delight customers by emphasizing on ease of navigation, aesthetic design, quick discovery of discounts & items, and an immersive experience with live commerce.
Flipkart has implemented design modifications, including updates in animation & navigation, font, layouts, iconography, and colors to decrease visual clutter. These improvements will also enhance the legibility of the material, based on customer research and suggestive preferences.
In addition to this, Flipkart has added many novel features, such as Brand Mall mode, which aims to provide a pleasant shopping experience to buyers, image search, which streamlines the item discovery process for customers, and video cataloguing, which enables customers to get information about products, such as fabric and fit, to overcome linguistic and vernacular barriers.
Bharath Ram, Senior Vice-President of User Activation and Retention at Flipkart stated that the company's consumer group is becoming increasingly heterogeneous.
Ram further added that these customers are looking for diverse experiences on the platform. To meet these demands, the e-commerce giant has implemented numerous tools to offer a seamless experience.
The company claims that these upgrades on the Flipkart mobile app will provide amateur online shoppers with a quick access to a variety of categories.
This update comes shortly after Flipkart made significant design improvements to its app, including the addition of a grocery tab to improve the user experience.
Source Credit: https://globalprimenews.com/2022/09/11/flipkart-rolls-out-new-technology-and-design-upgrades-on-the-app-ahead-of-this-festive-season/