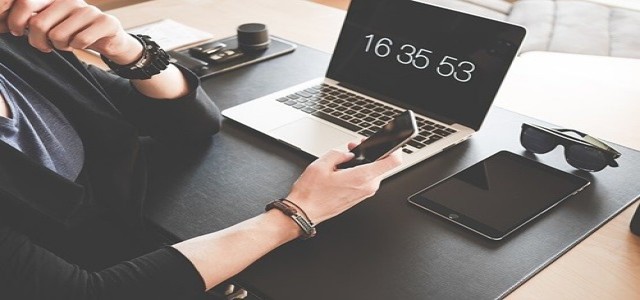 Indian e-commerce giant Flipkart has introduced an Augmented Reality (AR) infused e-commerce experience with Flipkart Camera that would allow shoppers a real-life experience before purchasing a product. The novel feature built in the app should help consumers in 'experiencing' than 'imagining' before buying a product.
The Walmart-owned company believes that customers should experience real-life purchasing with the help of technologies like augmented reality. With this AR-infused Flipkart camera, they can have a 3D visual experience, Flipkart claimed.
This feature would deem to be handy for large appliances, luggage, and furniture where customers need better cognizance of its appearance, fit, and size before purchasing. Moreover, this new feature will boost the confidence of customers to buy beauty products as they can try the products virtually before buying.
Chief Product and Technology Officer of Flipkart, Jeyandran Venugopal commented that the company has been striving to make e-commerce an immersive and inclusive experience for the consumers. He added that AR technology can improve customer experience manifold, benefitting them to find the right product with its far-reaching application.
The propelling adoption of smartphones has boosted the use of augmented reality among customers. Millennials and Gen Z are catalyzing the demand for augmented reality and virtual reality features, with 30% of the overall sample space requiring more AR and VR features for their buying experience.
The Bangalore-based company has also introduced various initiatives to enable a much smoother and easy online shopping experience, such as the Voice Assistant which facilitates shopping through audio and includes non-English languages.
Besides, Flipkart is currently back with its daily trivia quiz, in which customers can win Supercoins, vouchers, and gifts among others by answering 5 simple questions.
Flipkart offers 150 million items over 80 plus categories to its over 350 million registered customers.
Source Credits –
https://yourstory.com/2021/07/flipkart-launches-augmented-reality-ar-capability-flipkart-camera-app/amp