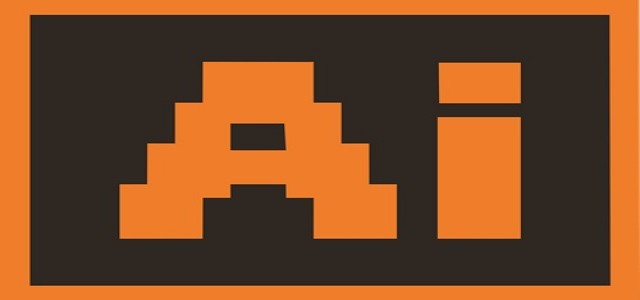 Firstsource Solutions Limited, which is owned by a global Business Process Management (BPM) services provider RP-Sanjiv Goenka Group, has reportedly declared its partnership with Uniphore, a prominent service provider of Conversational Service Automation (CSA). As per the agreement, Fitsource will integrate Uniphore's platform to its DECC (Digitally Empowered Contact Center).
The contract will allow the two companies to combine their respective domain expertise and offer better CX (customer experience), cited sources with knowledge of the matter. This multi-million-dollar deal is expected to offer large value to Firstsource's clients in the coming years.
Venkatgiri Vandali, President of Health Plan and Healthcare Services at Firstsource reportedly stated that there have been rapid shifts in the business landscape and companies need to offer innovative CX capabilities to keep up to gain a competitive edge. He further added that DECC solutions in collaboration with Uniphore's Conversational Service Automation platform will provide seamless customer experiences which will positively impact the client's business operations.
Umesh Sachdev, CEO, and Co-founder of Uniphore mentioned in a comment that whichever the industry is, the customers expects the company to address their needs efficiently and quickly. He also claimed that adopting automated solutions helps in reducing handling time, further allowing to deliver optimum assistance to the growing customer demands.
It is to be noted that Firstsource handles around 200 million interactions for various Fortune 100 brands. In fact, associates at Firstsource contact center are known to handle over 400,000 calls per month in the United States.
In this context, industry experts cite that by integrating Uniphore's A.I. and automated solutions, Firstsource will be able to reduce the ACW (After Call Work) documentation as well as AHT (Average Handling Time) by 80% and 20% respectively, saving around USD 3.5 million annually.
Moreover, by using Uniphore's auMina tools, associates at Firstsource will be able to address client's real-intent while acquiring advanced capabilities in order to transform customer experiences, sources claimed.
Source credits-
https://www.fox5vegas.com/election_hq/firstsource-partners-with-uniphore-to-deliver-exceptional-customer-experience-leveraging-their-ai-and-automation-technology/article_9a04bc45-e8b7-5ce5-b75d-08ce5f7973a5.html