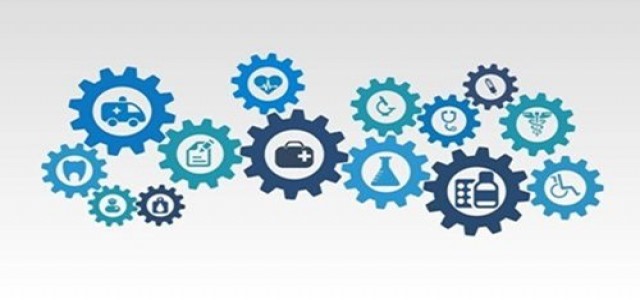 Reportedly, the first batch of TraceTogether tokens was distributed yesterday among vulnerable seniors who live by their own and do not utilize any digital devices. The functioning of the tokens is like that of the smartphone application. These tokens exchange Bluetooth signals with other tokens or phones running the application in their proximity.
For those uninitiated, the Bluetooth-enabled dongles replace the smartphone application of TraceTogether. The tokens come along with its own unique QR code; however, these tokens are for the use of receipt only.
The tokens were distributed by volunteers along with Silver Generation Officers (SGO), who also demonstrated the use of the device to the elderly.
According to sources close to the matter, whenever a TraceTogether user is confirmed to have the virus, contact tracers will utilize the data to get in touch with the patient's close contacts.
However, it is reported that the tokens capture signals only within its proximity and hold the data in encrypted form for no longer than 25 days. As the device lacks internet facility, the encrypted data cannot be remotely extracted, nor can it capture geolocation data as it does not feature a GPS.
The Smart Nation and Digital Government Group (SNDGG) claims that this application will enable appropriate precautions to be taken to keep the users and their loved ones safe.
It is reported that only about 2.1 million people are using the TraceTogether application. But as per SNDGG, this is not enough, and more people need to come on board to improve the effectiveness and accuracy of contact tracing.
SNDGG quoted that "It is only with sufficient usage and the relevant data that these digital tools can work effectively."
According to market speculations, TraceTogether application has seemingly given up the primary reason fow which is privacy concerns. Also, the app had to be active all the times with no other apps running in the background.
Source-
https://www.straitstimes.com/singapore/vulnerable-seniors-get-first-batch-of-tracetogether-tokens