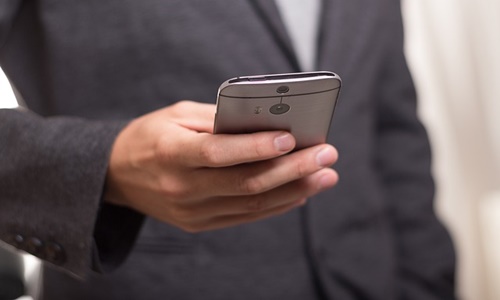 PayPal, the U.S.-based fintech giant, has reportedly announced that it will cut nearly 2000 jobs, approximately 7% of its workforce, as it turns the latest prominent tech company to shed staff in a bid to cut costs.
The online payments provider claims that in light of the tough macroeconomic climate, it was compelled to make the decision.
For the record, PayPal's announcement comes after tens of thousands of layoffs by industry leaders in the past month.
Google's parent firm Alphabet, Microsoft, and Amazon, all announced significant job layoffs this year.
On Tuesday, Snap, the parent company of the social media network Snapchat, also published a similar statement, projecting a 10% loss in revenue for the first quarter.
Snap's shares plummeted by about 15% in extended trading in New York following the announcement.
Amazon revealed at the beginning of this year that it will be laying off more than 18,000 employees due to the unstable economy and a spike in hiring mostly amid the pandemic.
Very recently, Microsoft and Alphabet both announced job reductions of up to 10,000 and 12,000 respectively.
This Monday, the big Swedish music streaming corporation Spotify announced that it was going to lay off 6% of its roughly 10,000 employees, citing the need to boost efficiency.
The U.S. computer chip manufacturer Advanced Micro Devices (AMD) reported a 98% drop in net earnings for the last three months of 2022 on Tuesday. This is another indicator of the impending technology sector recession.
In Asia, the world's second-largest memory chip manufacturer, SK Hynix, reported its greatest quarterly slump on record.
For the final three months of 2022, the South Korean corporation announced a worse-than-anticipated 1.7 trillion won ($1.4 billion) loss due to a 38% decline in revenue.
Apparently, the firm blamed declining computer chip prices and issued a warning, following other rival technology firms, that it anticipates an industry-wide downturn to get worse in the coming months before rebounding later in the year.
Source credit: https://www.bbc.com/news/business-64479649