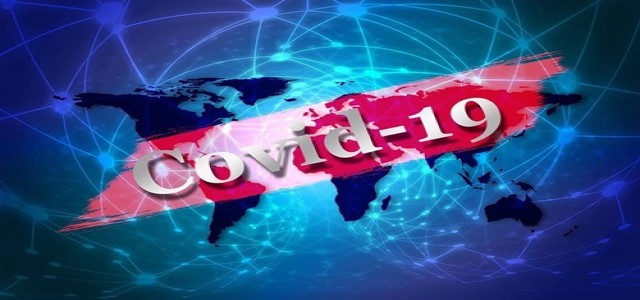 The World Health Organization on Wednesday reported that widely available and low-cost corticosteroids can aid covid-19 positive patients suffering from serious symptoms. The body also warned against the use of corticosteroids on patients with non-severe symptoms.
As per the scientific evidences from the eight randomized clinical trials, WHO suggests systemic corticosteroid may decrease 28-day mortality in covid-19 patients at critical stage. About 87 less deaths per 1000 patients were recorded using this steroid an about 67 less deaths per 1,000 patients in patients with severe disease.
WHO developed the cure in collaboration with Magic Evidence Ecosystem Foundation, a non-profit organization which provides methodologic support for developing and disseminating living guidance for covid-19 drug treatment.
In June this year, WHO released the outcomes of initial clinical trials conducted at Oxford University, showing dexamethasone to be lifesaving for severely ill covid-19 patients. For patients on ventilators, the treatment reduced deaths by a third and for patients requiring only oxygen, the death toll dropped by a fifth.
Moreover, early lab studies from a team of pharmacologists and researchers showed promise for an 'out of the box' alternative, a plant-based drug for treating coronavirus. The team found that an edible weed could potentially assist in inhibiting the viral infection, cite credible sources.
WHO on the matter said that there are still a lot of uncertainties regarding covid-19 treatment modalities and there are many avenues which need to be explored. WHO stated that lot of variables exhibit long-term impact of systemic corticosteroids in covid-19 survivors and will serve as important references for the future.
WHO also said that investigational therapies including remdesivir should be compared with systemic corticosteroids or assessed together with systemic corticosteroids instead of systemic corticosteroids alone.
Source: https://www.livemint.com/news/india/some-readily-available-steroids-can-be-life-saving-in-severe-covid-cases-who-11599101820424.html