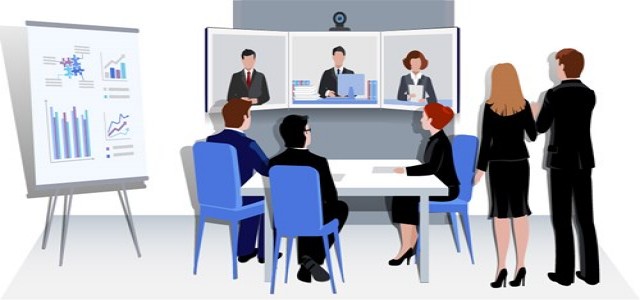 As per authentic sources, South Korean biotech and pharmaceutical stocks recovered following FDA's (U.S. Food & Drug Administration) approval of using convalescent plasma for treating COVID-19 patients.
The FDA found the plasma treatment to be effective and safe in lowering the mortality rates among hospitalized patients, based on the study of around 20,000 blood plasma recipients, sources claimed.
For those uninitiated, over 70,000 U.S. citizens have obtained the antibody-rich blood plasma from recovered COVID-19 patients. However, the agency mentioned in a statement that it intends to conduct additional clinical tests in order to ensure the effectiveness of the convalescent plasma treatment.
Sources with relevant information stated that the recent approval of FDA has encouraged Korean biotechnology as well as drug companies to develop effective treatment options based on blood plasma therapy.
In fact, Korea-based pharmaceutical giant GC Pharma has reportedly launched a new platform on its website where recovered COVID-19 patients can apply for blood plasma donations. Individuals who want to make donations can reportedly avail schedules and locations on the website.
It is to be noted that GC Pharma is also introducing a COVID-19 plasma therapy called C5131A, which is working in state-wide collaboration with Ministry of Health & Welfare and National Institute of Health.
GC Pharma stated that although it has collected enough blood plasma from recovered COVID-19 patients for its clinical trials, the company needs to gather additional blood samples in order to completely commercialize the therapy.
Shares of Green Cross, the parent company of GC Pharma, closed at 2.57% up at USD 234.65 (279,00 won), while the shares of Synopex Inc. closed at 16.75% up at 5,680 won.
In other news, shares of Indian multinational pharmaceutical company Lupin Ltd. also witnessed a 5% upsurge following FDA's approval for its inhalation products for treating asthma patients. The company's generic Albuterol Sulfate Inhalation Aerosol will be manufactured at its Indore facility in India.
Source Credits –
https://pulsenews.co.kr/view.php?year=2020&no=868627
https://www.moneycontrol.com/news/business/stocks/lupin-share-price-rises-5-on-us-fda-approval-5751671.html