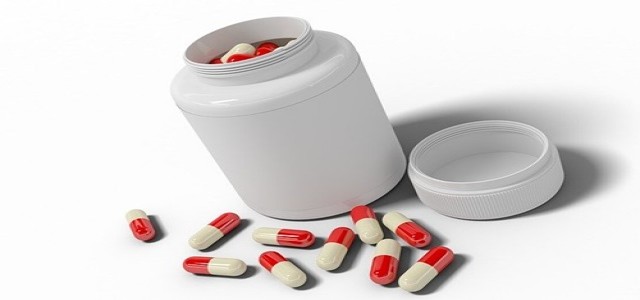 The U.S. FDA (Food and Drug Administration) has reportedly approved Merck's antiviral oral medicine for the treatment of COVID-19 among high-risk adult patients. The move comes immediately after the FDA gave a nod to similar treatment from Pfizer for high-risk patients aged 12 years and above.
In a clinical trial of high-risk individuals early in the course of the illness, Merck's medicine, molnupiravir, developed with Ridgeback Biotherapeutics, was shown to cut hospitalizations and deaths by roughly 30%. The decision to approve the drug came after a panel of FDA advisers narrowly voted in support of authorization on November 30.
As per credible sources, oral medication has been indicated for treating mild-to-moderate COVID-19 in adults who are at risk of severe disease and for whom COVID-19 therapies are unavailable or clinically not acceptable.
Both the Merck and Pfizer pills can act as potential tools for COVID-19 patients, particularly to treat the rapidly spreading Omicron variant, which is now dominant in the United States.
Patrizia Cavazzoni, Director of FDA's Center for Drug Evaluation and Research, was reportedly quoted saying that it is necessary to add to the country's stockpile of COVID-19 medicines via emergency use authorization as new virus types arise.
However, Merck's molnupiravir is not approved for use in patients under the age of 18 because it can disrupt bone and cartilage formation, claims the FDA.
According to trial results, Pfizer's antiviral regimen, Paxlovid, was approximately 90% effective in reducing hospitalizations and deaths in individuals at high risk of severe illness, which was significantly higher than the efficiency demonstrated by Merck's drug. This disparity in efficiency rates could hurt Merck's revenues in the upcoming period.
The U.S government has reportedly signed a contract with Pfizer for 10 million courses at USD 530 per course, while also having a deal with Merck for up to 5 million courses of molnupiravir at USD 700 per course.
Source Credits:
https://economictimes.indiatimes.com/news/international/world-news/u-s-fda-authorizes-mercks-at-home-antiviral-covid-19-pill/articleshow/88457835.cms