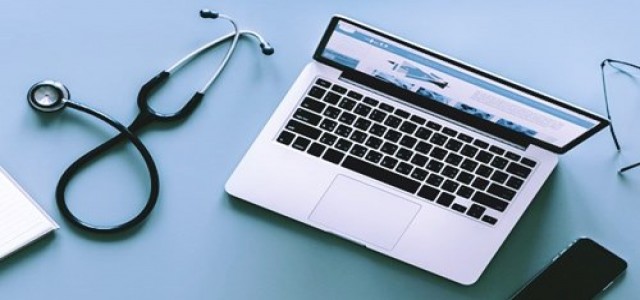 Type-2 diabetes is classified as a chronic condition that impacts the body's way of processing blood sugar or glucose. Currently, the condition can be regulated using exercise, diet, insulin therapy and medication. However, pharma companies are now focusing on developing faster and effective therapies that could cure this disease.
AstraZeneca plc, a global biopharmaceutical company, has made some strides in this sector when it revealed that the U.S. FDA (Food and Drug Administration) has approved its Type-2 diabetes (T2D) drug Farxiga (dapagliflozin), which helps patient by reducing the risk of hospitalization for hHF (heart failure), established cardiovascular diseases (CVD) or multiple CV risk factors.
According to reliable sources, the FDA approved the drug after referring to the groundbreaking results from the biggest SGLT2 (sodium-glucose cotransporter 2) inhibitor CVOT (CV outcomes trial) conducted till this date, dubbed DECLARE-TIMI 58 CVOT. The trial was focused on assessing T2D patients with established CV disease or multiple CV risk factors.
Speaking on the move, Ruud Dobber, Executive VP, BioPharmaceuticals business unit, AstraZeneca, said that the drug is their first-ever SGLT2 inhibitor that was cleared in the U.S. to minimize the risk of hospitalization for hHF in T2D patients that suffer from multiple cardiovascular risk factors or established cardiovascular disease.
Dobber added that the approval comes as great news for 30 million type-2 diabetes patients living in the U.S., as heart failure marks as one of the initial cardiovascular issues before a major condition like a heart attack or stroke. Additionally, Farxiga would help physicians to act quicker which would further minimize the risk of hospitalization due to heart failure.
Incidentally, AstraZeneca has also made headlines for extending the funding for its renowned Young Health Programme by pledging $35 million. This would further the program for five years, continuing its education drive, helping young people by teaching them the necessary precaution required to reduce the risk of non-communicable diseases.
Source Credit: https://www.astrazeneca.com/content/astraz/media-centre/press-releases/2019/farxiga-approved-in-the-us-to-reduce-the-risk-of-hospitalisation-for-heart-failure-in-patients-with-type-2-diabetes-21102019.html