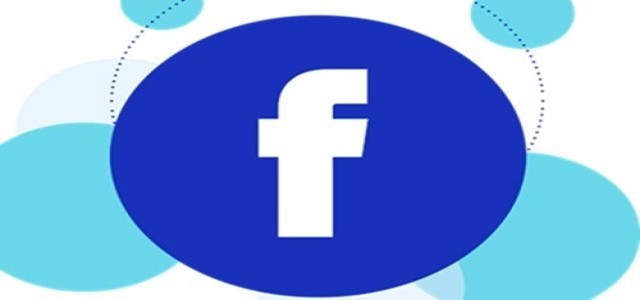 Social networking giants Twitter Inc. and Facebook Inc. have recently made it to the headlines for suspending more than 3500 accounts that used fake identities on their platforms to convey misleading information.
Sources close to the matter claimed that the tech giants encountered fraudulent social media activities from state-blocked and political groups in several countries.
The news comes along the heels of cybersecurity officials warnings to the foreign governments about the intentions of the accounts to influence the outcome of the upcoming U.S. presidential elections, which will be held in November 2020.
According to credible sources, the fake accounts belonged to users across at least 16 countries, including Japan, Nigeria and Azerbaijan. Reportedly, Moscow and Tehran have repeatedly denied the allegations of their respective participation.
Reportedly, five of the networks suspended by Twitter were separately affiliated with groups linked to the governments of Russia, Thailand, Cuba and Saudi Arabia. The company suspended these accounts after it witnessed a spam of political campaign of around 4500 tweets from American non-conservative non-profit organization, Turning Point USA.
On the other hand, sources claim that Facebook intercepted around 10 previously identified networks that were predominantly associated with political groups targeting domestic audiences including the youth wing of Azerbaijan's ruling party and the Myanmar military.
Head of Cybersecurity Policy at Facebook, Nathaniel Gleicher, was reported saying that such misleading campaigns aim at raising complex issues by obscuring healthy public debate and manipulation.
It is to be noted that Facebook and Twitter have assisted the U.S. law enforcement to trace and take down political campaigns which are trying to influence U.S. voters that have been attributed to foreign countries, primarily Russia and Iran., sources claimed
In other news, Facebook has reportedly announced that it will ban all QAnon-linked accounts ahead of U.S. Presidential Elections.
Source credits: https://www.usnews.com/news/technology/articles/2020-10-08/facebook-twitter-dismantle-global-array-of-disinformation-networks