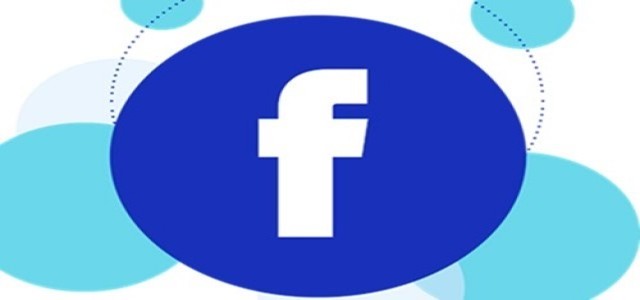 The group taking the social media giant to court is 'Facebook You Owe Us'.
Facebook claims to have not received any documents pertaining to the lawsuit.
American social media conglomerate Facebook Inc. has reportedly been sued for failing to protect user data during the Cambridge Analytica breach. The lawsuit has been launched against the company for misusing information of millions of users in the United Kingdom, cited sources with knowledge of the matter.
The group taking the social media giant to court is 'Facebook You Owe Us'. It is to be noted that the same group had previously filed a lawsuit against Google in 2017 for breaching personal data.
According to authentic sources, the Facebook case will argue that the company acquired data without the user consent and had failed to comply to the legal obligations as per Data Protection Act 1998.
In this context, a spokesperson from Facebook was reported saying that the company did not receive any documents pertaining to the lawsuit. He added that the ICO (Information Commissioner's Office) investigation had seized Cambridge Analytica's server and found no evidence that any EU or UK user's personal data was transferred to the political consulting firm.
For those uninitiated, Cambridge Analytica data scandal involved Facebook harvesting around 87 million user's personal data for advertising purposes during elections. In this context, the Information Commissioner's Office stated that the U.S.-based social media company had allowed for a serious breach of law.
Facebook subsequently apologized and asked users to verify which 'banned applications' had access to their respective data. The company had also agreed to pay a fine of £500,000 in 2018 for its role in the scandal.
Meanwhile, the controversy over Facebook and Cambridge Analytica's data scandal has also reached Canadian courts. Sources with relevant information stated that two users in Calgary are seeking damages on behalf of Canadians whose personal information may have been misused for political purposes.
Source Credits –