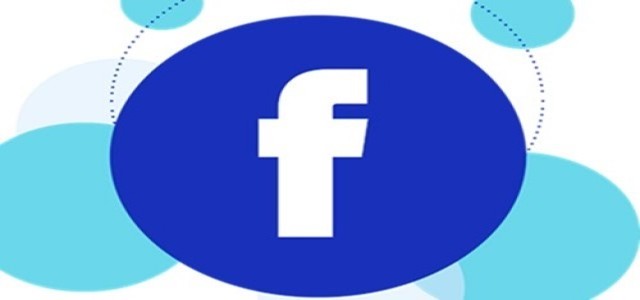 A report drafted by House Democrats has appealed the Congress to reform antitrust laws.
The House Democrats claim the tech giants should segregate their platforms to allow the growth of smaller struggling companies.
According to reliable sources, a report drafted by the leading Democratic congressional lawmakers concluded that the four technology giants, namely Google LLC, Apple Inc., Amazon.com Inc., and Facebook Inc. should segregate their respective platforms in order to allow the growth of smaller struggling companies.
The drafting of the report comes along the heels of a 16-month investigation which inferred that the four companies indulged in a monopoly power that needs to be curbed by Congress.
Sources close to the matter state that the report recommended the enforcement of new laws that would essentially limit the acquisitions made by the four companies. It also appealed for the Congress to impose structural separations on the technology giants through antitrust laws, prohibiting them from entering adjacent lines of business.
For instance, the report argues that the acquisition of Instagram by Facebook was an evident attempt to invalidate a nascent competitive threat, sources claimed.
Moreover, the subcommittee involved in the investigation found an internal document called 'The Cunningham Memo'. Apparently, the document written by a senior economist and data scientist at Facebook, Tom Cunningham, allegedly showed that the company tipped its way to be in a dominant position.
Although no legislative changes are imminent, the conclusions of the investigation have paved the way for new laws in the near future.
In other news, Facebook Inc. has reportedly announced that it will ban all accounts affiliated with the QAnon conspiracy group. Sources claimed that the social media giant is focusing on restricting misinformation ahead of the U.S. presidential elections.
Source credits: https://www.cnbc.com/2020/10/06/house-democrats-say-facebook-amazon-alphabet-apple-enjoy-monopoly-power.html