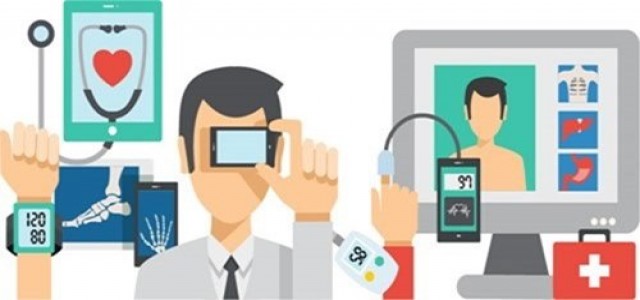 The tablet would offer superior performance as well as premium design for AAC users.
EyeTech Digital Systems, a leading innovator in Health AI, has recently launched an all-in-one, ultra-slim eye gaze tablet dubbed EyeOn™ at 2019's Assistive Technology Industry Association conference held in Florida.
According to reliable sources, the latest eye-tracking platform helps people with motor and mobility impairments to type, speak and choose entirely hands-free by using just eye movement to operate the device that weighs less than 4.5 pounds and scales ¾" thick.
It is a comprehensive, ultra-slim eye gaze tablet that facilitates independence and communication among people facing motor and mobility impairments. Apparently, users can browse the internet, communicate through text-to-speech with symbols & text and choose products by gaze input, with a mere eye movement.
EyeOn's pioneering technology employs advanced algorithms to create extreme reliability and stability, translating and capturing consumer's eye movements into accurate mouse control. Moreover, a FPGA chip is especially dedicated to eye tracking, which can further be tuned and can easily be adjusted as per user tendency for optimal performance.
Speaking on the move, Robert Chappell, Founder, CTO, and CEO, EyeTech, said that the company has developed the EyeOn tablet for individuals who depend on eye gaze to operate their AAC devices. The highly portable and compact tablet employs EyeTech's proprietary AEye 2.0™ technology to provide a superior experience.
Its all-inclusive design unshackles AAC users from traditional daisy-chained bulky devices, said Chappell, adding that the company realizes the approach of one-size-fits-all fails to work on those people who have unique goals and physical abilities.
The device is available with various AAC applications, allowing users to choose the best-suited device for their needs. In addition, the company has launched its new success coach program to promote the launch of EyeOn.
Source Credit: https://sg.finance.yahoo.com/news/eyetech-launches-eyeon-ultra-compact-033000778.html