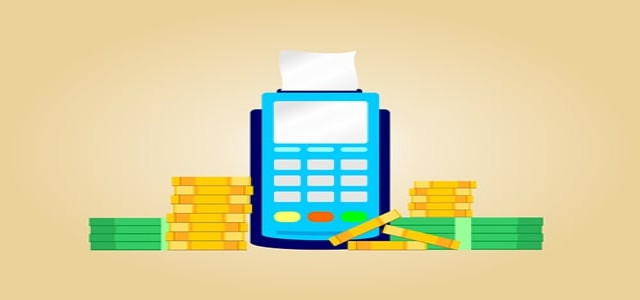 Exela Technologies Inc., a leading global business process automation leader, has announced the launch of ExelaPay, foraying into the market as a third-party payment processor.
Also, Exela has acquired all the operating assets of Corduro Inc., a full stack processing, omnichannel, engagement, and commerce platform.
Reportedly, Corduro provides integrated payments, intelligent routing, pay-by-link along with digital wallet capabilities, allowing any small or big sized organization to transform its business into a seamless commerce solution to get to their customers anytime and anywhere.
As per credible sources, Corduro grants SAAS, billers, franchises, ISVs, and merchants with business management solutions and scalable payment processes.
Corduro's customers make up for the biggest networks of hospitals across the country and include large businesses and SMBs throughout retail, healthcare, NPOs, and education sectors.
Apparently, Corduro was discovered by Robert Ziegler in 2008 who will now lead the ExelaPay business, a seasoned payments executive with many patents and around 22 years in payments and technology.
Robert Ziegler commented that he is excited to be a part of Exela and the firm's digital payments expansion.
He added that by merging Corduro platform with XBP, the firm can provide an end-to-end evolving payment network, combining the existing investments of clients with the futuristic omnichannel payment solutions, driving the digital transformation and client engagement.
As per reports, Exela's acquisition of Corduro provides it with essential talent and technologies to offer processing and payment acquiring services throughout Exela's XBP network.
ExelaPay is now able to insource processing fees on every transaction type, like applying a major portion of credit card fees with market prices based on a percentage of the value of transaction.
Matt Brown, Global Head of Business Strategy, Exela Technologies, mentioned the team is thrilled to expand its XBP capabilities with the procurement of Corduro and the onset of ExelaPay.
Source Credits:- https://www.globenewswire.com/news-release/2022/03/14/2402531/0/en/Exela-Technologies-launches-ExelaPay-to-provide-payment-acquiring-and-processing-services-acquires-Corduro-an-Omni-Channel-full-stack-processing-commerce-and-engagement-platform.html