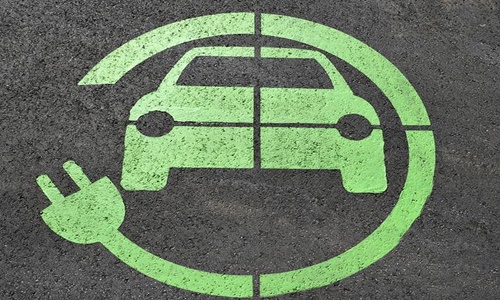 British commercial electric vehicle company, Arrival, has reportedly unveiled the first prototype of its purpose-built EV for ride-hailing purposes, which was built in partnership with Uber in the UK.
Avinash Rugoobur, President of Arrival, stated that the startup has signed a memorandum of understanding (MoU) with Breathe, a British car subscription firm, to make its cars available to drivers.
Rugoobur stated that by collaborating with Uber, the firm was able to get feedback on what type of vehicles the drivers wanted to use and what processes they go through.
Rugoobur explained that with no option for vehicles designed for ride-sharing in the market, drivers have to buy regular retail vehicles instead, which while being an asset for the driver, is not easy to clean or maintain, and is limiting in terms of adding news experiences.
Arrival's ride-hailing vehicles will have more than 200 miles of range, with its design showcasing the feedback it received from Uber drivers, such as huge windows and bigger windshields that optimize driver's visibility. Also, the interior's materials and shapes of the components are all designed so they can be cleaned easily and quickly.
Moreover, a touchscreen has been provided near the steering wheel that connects to Uber's, or any other company's, back end.
Passenger experience has also been given priority in the design, having plenty of legroom, space for luggage, and a high-ceilinged moonroof providing a feeling of airiness inside the vehicle.
Rugoobur added that collecting data from the vehicle's bank end is one of the biggest selling points of the Arrival. He said that drivers as well as ride-hailing firms can also access the information for better operation of their vehicle and its fleet, respectively.
With two-way communication between the vehicle and the startup, it will be easier to change damaged hardware or upgrade them.
The startup will also sell the EV via its own channels as the vehicle is not limited to just ride-hailing, with Rugoobur adding that Arrival's target is to make the EV completely affordable and not just via the total cost of ownership.
Source credit: https://techcrunch.com/2022/05/19/arrival-unveils-prototype-of-dedicated-ride-hail-vehicle-at-tc-sessions-mobility/