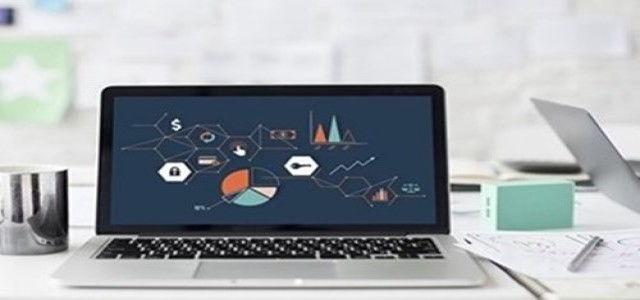 Instagram, an American photo and video sharing platform, is reportedly under investigation by Ireland's DPC (Data Protection Commissioner) for handling children's personal data.
The Facebook-owned social media service could face hefty fines if found to have broken privacy laws, cited sources close to the matter. The DPC's investigation stemmed after it received numerous complaints over the fact that Instagram allows business accounts to publicly display contact information for anyone using the app.
In addition to this, the DPC is inspecting if the U.S.-based social media giant Facebook has a legal footing for processing personal data of children. According to reliable sources, it is also checking whether the company uses adequate protections as well as restrictions for children using Instagram.
For those uninitiated, Instagram compels business account users to showcase their contact information publicly. Sources claimed that the same data is also contained in the HTML source code across several web pages which apparently can be accessed when using Instagram through a computer. It is to be noted that the minimum age for accessing Instagram is 13.
In this context, David Stier, a data scientist claims that over 60 million account holders under the age of 18 were provided with the option to easily change their profiles into business accounts, following which Facebook removed the contact information from various source code of Instagram pages.
Deputy Commissioner with DPC Graham Doyle was reported saying that Instagram is widely being adopted by children in Ireland as well as in Europe. He added that the DPC has been monitoring the complaints received from various individuals and has further identified potential concerns regarding processing children's personal data on Instagram.
Apart from this, the Irish regulator is also investigating Facebook over its compliance with GDPR requirements in terms of profile and account settings on Instagram, sources claimed.
In other news, Instagram is reportedly planning to clamp down on celebrities and social media influencers across United Kingdom who have failed to disclose if they have been sponsored for their respective posts.
Source Credits –
https://www.bbc.com/news/business-54594825
https://www.theguardian.com/technology/2020/oct/16/instagram-to-crack-down-on-hidden-advertising-in-uk