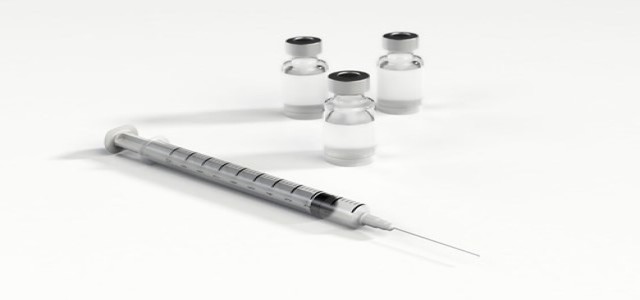 The European Medicines Agency has advanced the evaluation on the need to recommend a booster dose of the COVID-19 vaccine made by Pfizer-BioNTech.
The EU drug regulator stated that it is considering the necessity of the third dose of the vaccine six months after the first two doses, to people aged 16 and above, to restore protection after its efficacy decreases.
EMA's experts are expediting the assessment of the data submitted by Pfizer and BioNTech, involving details of the results from a present trial in which around 300 healthy adults were given a booster shot six months after their second dose.
Pfizer has already applied for authorization of a third dose to the U.S. Food and Drug Administer and the U.S. government stated last month that the booster doses would mostly be available by the end of September.
Meanwhile, Israel has already begun administering boosters and the plan is under consideration in other countries that have vulnerable populations, including Germany and France.
The Amsterdam-based EMA mentioned that it anticipates deciding whether or not to advise a third dose of the Pfizer vaccine in the coming weeks. It stated that it was also examining the use of a third dose of the coronavirus vaccines manufactured by Pfizer-BioNTech and Moderna in people having weak immune systems, suggesting a need for an extra dose as a part of their primary vaccination programs.
It is to be noted that the World Health Organization has requested rich countries not to use booster doses at least until September end, as it is not yet scientifically proven that the shots are necessary. It stated that COVID-19 vaccines should be used in developing countries that have received less than 2% of over 5 billion doses administered.
Many studies have indicated that protection provided by authorized coronavirus vaccines against the highly infectious delta variant decreases months after people have been immunized, however, the shots continue to offer strong protection against severe complications, hospitalization, and death.
Source Credits –
https://www.business-standard.com/article/current-affairs/eu-regulator-evaluating-if-covid-19-vaccine-booster-dose-is-needed-121090601203_1.html