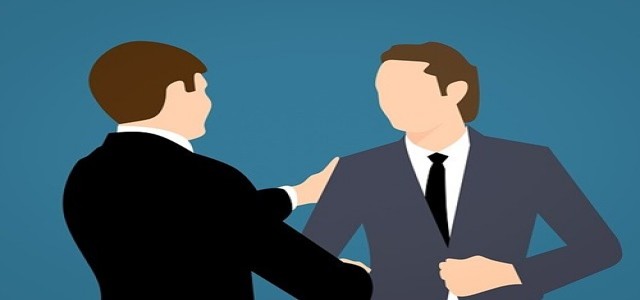 The EU antitrust regulator to look deeper into the Microsoft-Nuance deal to determine its impact on customers and competitors.
The deal is expected to close by the end of this year or early next year subject to EU approval.
Tech giant Microsoft Corporation had announced a USD 16 billion deal to acquire AI-specialized transcription technology company Nuance Communications Inc. in April 2021. The EU's antitrust regulator is digging deeper into this deal, asking clients and competitors to submit their concerns regarding the acquisition, as per a questionnaire.
The questionnaire seems to be the most extensive outreach by an antitrust body since the announcement of the acquisition. It enquires if Microsoft and Nuance are competitors and if a tie-up would have an impact on clients and competitors, such as whether Microsoft would favor Nuance over other competing services like 3M Co MMM.N and Philips PHG.AS.
The deal was approved by the US Department of Justice in June and the Australian Competition Commission in October of this year. In November 2021, Nuance and Microsoft applied to the European Commission's competition bureau for clearance. The regulator has until December 21 to either approve the acquisition or launch a more thorough probe.
The companies expected to complete the transaction by the end of the year but said last month that the deadline could be pushed back to the beginning of next year.
Nuance is a leading firm in the healthcare industry that enables hospitals and professionals to use voice transcription. It claims to serve 77% of hospitals in the U.S. With its acquisition, analysts believe that Microsoft will be able to significantly elevate its position in the healthcare sector.
The deal will endow the tech giant with additional voice and medical data to train AI services in health, speech, and biometric security.
Source Credit- https://www.nasdaq.com/articles/exclusive-eu-antitrust-regulator-seeks-input-on-microsofts-%2416-bln-nuance-deal