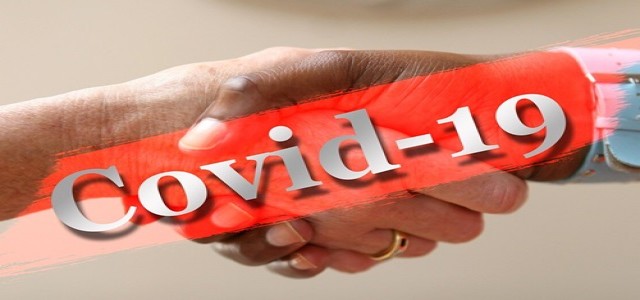 Renowned multinational networking and telecommunications giant Telefonaktiebolaget LM Ericsson has announced that it will support UNICEF in addressing urgent healthcare needs in India that have arisen amid the second wave of the COVID-19 pandemic.
If sources are to be believed, Ericsson has made an upfront contribution to UNICEF and has also started a month-old entity matching employee donation drive worldwide in May 2021. Ericsson employees from more than 95 countries have participated in this initiative and a sum of USD 971,567 was collected.
This donation will aid India to deal with the surge in the number of COVID-19 cases and the shortage of medical equipment by providing critical medical supplies. The funds will also allow UNICEF to increase the number of RT-PCR testing machines will be increased in India which will result in quick identification of new COVID-19 cases.
Furthermore, these funds will be utilized to set up various oxygen generation plants in the country and procure other critical medical supplies for health facilities. This will further ensure sustained access to immediate healthcare for children and their families while strengthening India's health infrastructure, cited sources.
Deeming India as a critical market, Vice President for Sustainability and Corporate Social Responsibility for Ericsson, Heather Johnson reportedly many of the company's employees worldwide have inquired about how they could help the country during the pandemic which in turn had prompted a partnership with UNICEF.
UNICEF's Deputy Executive Director for Partnerships Charlotte Petri Gornitzka was quoted saying that the organization is working tirelessly with its partners to ensure the provision and speedy delivery of urgent medical equipment and supplies in India and thus save precious lives.
It is worth mentioning that Ericsson had previously supported initiatives like collecting COVID-19 test samples for testing at government labs in Pune and Chennai in 2020. The Swedish giant has donated several PPE kits to sanitation workers and hospitals as well.
Source Credits –
https://telecom.economictimes.indiatimes.com/news/ericsson-supports-unicef-in-the-fight-against-covid-19-pandemic-in-india/83302048