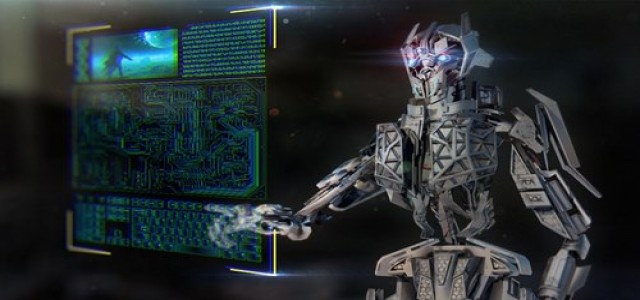 Artificial Intelligence could be a key to Airtel's customer experience centric operations management
Ericsson, the Swedish telecommunications and networking giant, and Bharti Airtel have recently confirmed that the companies have entered into a partnership aimed at developing intelligent and predictive network operations, by harnessing modern technologies such as artificial intelligence and automation.
Sources familiar with the matter stated that Ericsson will look to leverage its AI and automation advancements for supporting Airtel in proactively addressing network complexity and boost its user experience. Apparently, Ericsson and Airtel have completed proof of concept trials and would be expanding their co-creation alliance to industrialize AI use cases.
Records show that Ericsson has remained a managed service partner of Bharti since 2004, running its 2G, 3G, 4G/LTE, voice over long term evolution (VOLTE) and intelligent network technologies all over India.
Randeep Shekhon, Bharti Airtel CTO, said Airtel has always pioneered the introduction of new network technologies to its customers. He believes that AI and machine learning could be the key to the customer experience centric operations management of Airtel.
Shekhon mentioned that partnering with Ericsson demonstrates the power of collaborative and real-world innovations. Through these initiatives, working further with Ericsson, the company aims to maintain its network differentiation and offer superior experiences to its customers, he added.
Bradley Mead, Ericsson Network Managed Services Head stated that the company is able to innovate in collaboration with Airtel, confirming a joint commitment to their long-standing partnership, under which the companies would demonstrate together the possibilities of AI and machine learning. The firms would be moving towards extremely data-driven operations that could deliver business benefits on a new level, he commented.
Recently, Ericsson had also confirmed that it would be switching to 5G networks globally in 2019 and has already inked commercial 5G deals with 10 service providers, in addition to 42 memorandums of understanding. The company claims that it has shipped over 3 million 5G-ready radios to consumers worldwide.