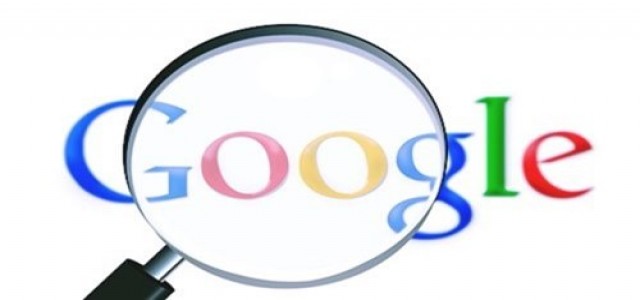 America-based multinational data center giant Equinix Inc., has reportedly acquired premier partner status by extending its relations with Google Cloud platform. Sources with relevant information stated that the recent development will allow the two companies to gain customer influence.
According to reliable sources, Equinix has over 10G connections with its various public cloud service providers and is a also a part of the Partner Interconnect initiative by Google Cloud. Moreover, the company's 'Platform Equinix' has an interconnected network system of more than 210 data centers which can co-locate equipment for multiple cloud workloads.
Equinix reportedly intends to integrate its services and products with Google Cloud in order to adopt a multi-cloud environment and to acquire deals with primary clients and prospects.
Sources close to the matter state that the premier partnership with Google Cloud will offer several benefits to Equinix including potential marketing funds partnership, exclusive training programs and events, co-marketing opportunities, and other financial incentives.
Senior VP of Equinix Royce Thomas mentioned in a comment that the company aims to offer essential solutions for cloud based digital enterprises, by providing Google Cloud solutions with flexible and scalable real-time connectivity to the partners, clients and suppliers.
Hyoun Park, Principal Analyst and CEO of Amalgam Insights, a California-based technology advisory company, was reported saying that the premier partnership will also favor Google Cloud from a performance viewpoint by enabling the customers to offload workloads at Equinix locations in their vicinity.
For the record, Equinix entered into a joint venture agreement with Google Cloud in 2014 and currently hosts around 35% of latter's on-ramps across the globe. Equinix is also an advanced technology and consulting partner of AWS (Amazon Web Services). Additionally, the company had previously collaborated with Microsoft Gold Cloud Platform as well as Gold DataCenter.
In a similar gig, California-based Looker Data Sciences lately announced updates for its Business Intelligence (BI) and analytics solutions following its acquisition by Google Cloud.
Source Credits –
https://www.crn.com/news/cloud/equinix-ups-its-google-cloud-game-with-premier-partner-status?itc=refresh