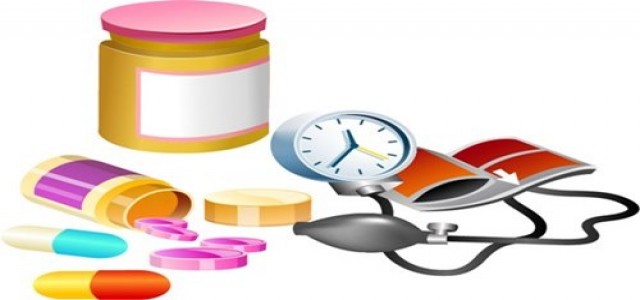 Equillium Inc., a clinical-stage biotechnology company, has reportedly announced that it will be presenting positive data related to the role CD6-ALCAM pathway as a relevant target for patients who are suffering from acute graft versus host disease (aGVHD). The company will also be presenting the details of its EQUATE Phase 1b/2 clinical trial design at 61st ASH Annual Meeting, which will be held in Orlando, Florida.
Reportedly, the data representing itolizumab inhibits T cell responses in aGVHD positive patients' sample. Moreover, it favors itolizumab as a possible systemic therapy which can regulate pathogenic T effector cell activity in an in vivo disease model.
Dr. Jerome Ritz, Exec Director of CMCF at the Dana-Farber Cancer Institute and Prof. of Medicine at Harvard Medical School, said that around 30-70 percent of patients who receive allogeneic HSCT along with standard GVHD prophylaxis regimens are identified with aGVHD. This disorder is a leading cause of non-relapse mortality in patients undergoing allogeneic HSCT. However, there are no approved treatments available for this disease yet.
Ritz added that they would further research on EQUATE trial. With Dr. Robert Soiffer, he has conducted a study at Dana-Farber over a decade ago that clarified the role of CD6+ T effector cells in the development of aGVHD.
As per Stephen Connelly, Ph.D., Chief Scientific Officer, Equillium, these data show the potential of CD6 blockade to inhibit T effector cell responses, which further supported the company's ongoing EQUATE Phase 1b/2 clinical trial of itolizumab for front-line treatment in patients who are suffering from aGVHD.
He added that the EQUATE trial is designed to determine the activity and safety of itolizumab. The company is looking forward to sharing positive translational data and study design at ASH Annual Meeting and Exposition and offer future updates of its programs as they progress.
Source Credit - https://ir.equilliumbio.com/news-releases/news-release-details/equillium-present-translational-data-itolizumab-acute-graft