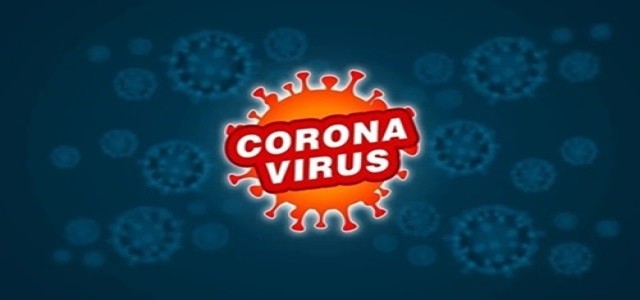 Emirates Group has reportedly been planning to lay off around 30,000 jobs in order to lower the cost amid the pandemic outbreak, that will soon bring the total number of employees working by nearly 30% from over 105,000 close to March-end.
Apparently, the firm has also been contemplating speeding up the predetermined retirement of the A380 fleet. The company has not made any public announcement related to the redundancies at the airline.
However, the company has been holding a review of both costs as well as resourcing against any business projections.
According to reliable sources, such a decision shall be further communicated appropriately. The executive team of the company has given orders to all the departments to hold a detailed review of both resourcing and cost as any responsible firm shall do against the business projections.
Emirates, known as the biggest long-haul airlines in the world, earlier stated that it will be raising debt in order to aid itself in times of coronavirus pandemic, and may take harder decisions and measures as it has been facing trying times.
As per the sources familiar with the matter, the state-owned airline had initially suspended the regular passenger flights in the month of March on account of the virus outbreak that has ruined the global demand for travel and said that the recovery may take a minimum of 18 months. It had also reported a rise of about 21% in profit for March 31 which is known to be its financial year ending.
However, it said that the virus outbreak had also hit the fourth-quarter performance of the airline. It further said that it would be tapping banks to raise the debt in the first quarter so that it would help reduce the impact of the virus on cash flows.
Source Credit- https://www.channelnewsasia.com/news/business/covid-19-coronavirus-emirates-group-planning-cut-30000-jobs-12743278