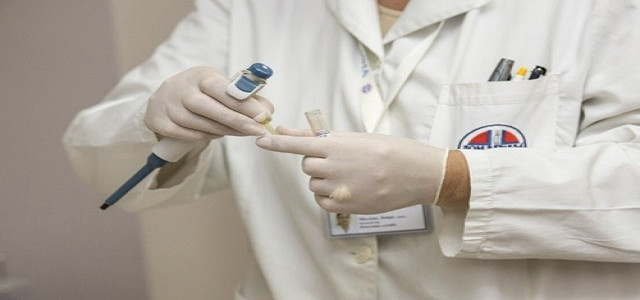 Emeritus, an international leader in making top-quality education affordable and accessible to companies, individuals, and governments across the world, has announced the launch of Emeritus Healthcare.
As per credible reports, Emeritus Healthcare in collaboration with world-class universities such as Columbia Business School, Emory Executive Education and MIT x PRO will provide an industry-oriented healthcare workforce development curriculum to meet the global shortage- an anticipated shortfall of 18 million health workers- by 2030.
Initial offerings may include Chief Nursing Officer and Chief Medical Officer programs, which are some of the most trending positions.
For the unversed, the healthcare sector will need comprehensive solutions to curb the long-term and pressing challenges adding to the staff crisis.
As per official reports, nearly one million nurses are anticipated to leave the workforce by 2030 and 70 per cent of the healthcare workers are experiencing exhaustion. Not to mention, 65 per cent of the clinicians comprising of nurses and physicians believe that their expectations and roles are changing considerably due to telemedicine and digital transformations.
According to sources, promoting leadership development and combating employee turnover are no longer secondary but top priorities for the health systems worldwide.
Allegedly, Emeritus Healthcare's portfolio will have a wide range of industry specific programs created with the world's top colleges to retain, attract, and develop non-clinical and clinical employees at all levels.
The portfolio will join Emeritus Enterprise's vigorous provision of more than 220 upskilling programs present across 80 international markets such as degree, executive education, custom learning solutions and certificate.
Ranil Herath, President, Emeritus Healthcare stated that the change is being accelerated by telemedicine and digital transformation, so it is vital that the present leaders have access to meaningful learning opportunities for their workforce and themselves.
Ranil mentioned that they developed Emeritus Healthcare with an aim to bring together the employees of healthcare organizations and companies with the top-class education across the world offered by the best colleges.
Altogether, the firm is working to strengthen and grow healthcare team, transform lives, and positively impact patient care.
Source Credits: - https://www.prnewswire.com/news-releases/emeritus-launches-emeritus-healthcare-to-address-global-workforce-crisis-with-innovative-upskilling-programs-for-clinical-and-industry-leaders-301527415.html