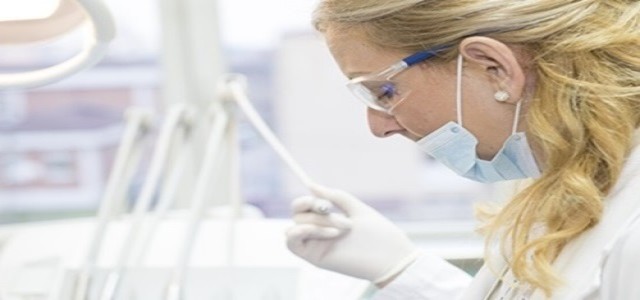 German multinational pharmaceutical, chemical, and life sciences company, Merck KGaA, headquartered in Darmstadt, recently declared that the European Medicines Agency (EMA) has approved the review process for the Type II variation application for BAVENCIO ® (avelumab) for first-line treatment of patients suffering with locally advanced or metastatic urothelial carcinoma (UC), the most common form of bladder cancer.
Reportedly, results from the Phase III JAVELIN Bladder 100 study proved that BAVENCIO together with best supportive care (BSC) as a first-line maintenance treatment after induction chemotherapy showed considerable improvement in overall survival (OS) of the patients in comparison to standalone BSC.
If reports are to be believed, the supplemental Biologics License Application (sBLA) for first-line maintenance treatment of locally advanced or metastatic UC patients was given Priority Review status under the FDA's Real-Time Oncology Review (RTOR) pilot program. BAVENCIO was also granted a Breakthrough Therapy Designation by the FDA for this indication.
Additionally, Japan's Ministry of Health, Labour and Welfare has also welcomed the supplemental new drug application for BAVENCIO as a first-line maintenance therapy for locally advanced or metastatic UC.
For the record, urothelial carcinoma accounts for 90% of bladder cancers. Besides this, about 200,000 individuals are diagnosed with bladder cancer each year in the European Union, which claims lives of more than 60,000 individuals annually.
Previously, Merck's Keytruda (pembrolizumab) drug combined with platinum-based chemo for untreated advanced UC didn't prove effective for patients whose disease had spread to other body parts. Keytruda is already approved as a first-line treatment for UC patients who can't endure cisplatin-based chemotherapy, but the failed results from the KEYNOTE-361 trail has prevented the drug's enhanced use in these patients.
Although Keytruda couldn't pass the trails, Merck's BAVENCIO has exhibited potential in reducing the increasing burden of UC.
Source: https://www.pfizer.com/news/press-release/press-release-detail/european-medicines-agency-validates-application-bavencior
https://www.pmlive.com/pharma_news/failed_trial_dashes_mercks_hopes_for_keytruda_in_first-line_bladder_cancer_1341996