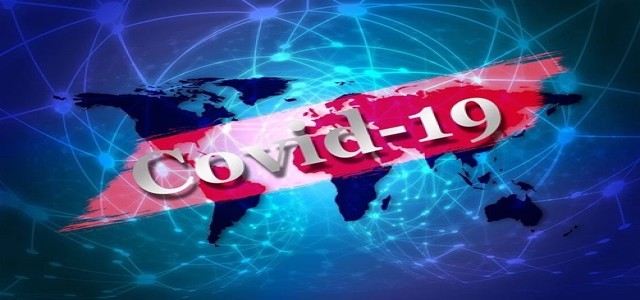 Eli Lilly and Company, the American pharmaceutical giant, has reportedly applied for emergency use authorization (EUA) for its potential COVID-19 antibody from the Food & Drug Administration (FDA). Sources with knowledge of the matter stated that the company has applied for EUA based on its previous study results and new information.
For those unfamiliar, Eli Lilly has developed a monoclonal antibody combination therapy called LY-CoV555 in order to treat the patients suffering from mild-to-moderate COVID-19. The company claims that its experimental antibody can help in reducing the virus level in the body as well as the overall hospitalization rates.
According to credible sources, the Phase 2 trials of the potential antibody comprised of around 112 people while up to 156 individuals were given a placebo. In this context, Eli Lilly specified that the patients who received the antibody therapy witnessed a significant decline in their virus levels after three to seven days.
Moreover, the company stated that over 0.9% of the patients on treatment went to emergency room or were hospitalized. Around 5.8% of the patients on placebo were apparently hospitalized as well.
Professor of pharmacoepidemiology at London School of Hygiene & Tropical Medicine, Stephen Evans was reported saying that although the data of phase 2 trials is encouraging, the experimental drug is still at preliminary stage. He further mentioned that the evidence derived from LY-CoV555 trials is not effective and needs to be studied more.
It is to be noted that Eli Lilly plans to produce over 1 million doses of its potential vaccine after receiving FDA authorization for its emergency use against the virus.
In other news, the FDA has reportedly informed the pharmaceutical companies to provide two months of safety data before authorizing the emergency use of their respective vaccines.
Source credits-
https://edition.cnn.com/2020/10/07/health/eli-lilly-antibody-therapy-results-eua/index.html
https://www.news18.com/news/world/u-s-fda-safety-guidelines-likely-to-push-covid-19-vaccine-authorization-past-election-2939275.html