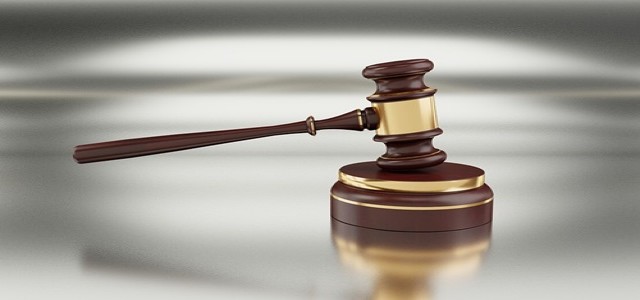 The U.S. Department of Justice has reportedly launched a criminal probe into pharma company, Eli Lilly and Co., to investigate alleged irregularities in manufacturing, and tampering records at a plant that produces the company's drugs including COVID-19 therapy medicines in Branchburg, New Jersey.
According to sources, the company has disclosed in a securities filing about a subpoena received from the Justice Department earlier this month, seeking documents about the Branchburg factory.
Eli Lilly stated that it is fully cooperating in the ongoing inquiry and had previously employed independent investigations to verify certain allegations relating to the Branchburg unit.
It is to be noted that the company had faced backlash in April when employees accused a factory administrator of altering FDA-required documents to cover up existing quality control issues. Eli Lilly had then revealed that none of the issues flagged by FDA authorities impacted the quality of medicine supplied to its customers, cited sources with knowledge of the matter.
If reports are to be believed, the Justice Department probe involving U.S. prosecutors and other authorities from New Jersey and Washington commenced in recent weeks, with inputs from the Federal Bureau of Investigation (FBI).
The former head of the FDA's Office of Manufacturing and Product Quality, Steven Lynn, said that the federal government rarely seeks criminal charges arising from manufacturing violations unless those infractions are extremely serious and the company in question does little to fix them.
For the record, FDA officials had inspected the Branchburg plant in November 2019 and found that quality control data was deleted and not appropriately audited. They had returned in July to find several other quality control issues and flaws in manufacturing.
Meanwhile, the U.S. has put a pause on the shipment of Eli Lilly's COVID-19 therapy drug - mAb combo, to the states of Oregon, Arizona, Florida, California, Indiana, and Washington, as the drug seems to be ineffective in treating the COVID—19 variants from Brazil and South Africa, now prevailing in these states.
Source Links –
https://whbl.com/2021/05/27/exclusive-u-s-opens-criminal-probe-into-alleged-lapses-at-eli-lilly-plant-sources/