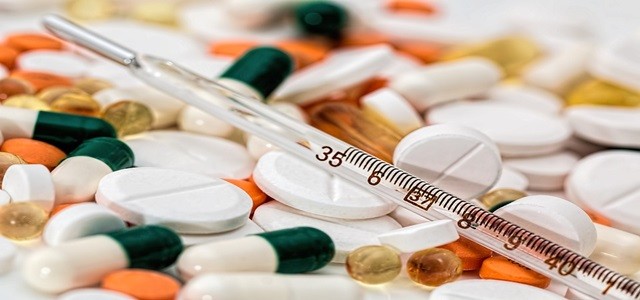 Lower rates of cardiovascular hospitalizations and mortality were witnessed.
Echocardiographic parameters and cardiac biomarkers were stable in the Phase 2 OLE in patients with AG10.
Eidos Therapeutics, Inc. (Eidos) (Nasdaq:EIDX), a clinical stage biopharmaceutical company and BridgeBio Pharma, Inc. (BridgeBio), lately came up with positive data with from the phase 2 clinical trial's current Open Label Extension (OLE) of companies perusing AG10. The OLE study was inclined on addressing the unmet need in disease caused by TTR, amyloidosis cardiomyopathy (ATTR-CM). For the uninitiated, ATTR-CM is potentially lethal and underdiagnosed disease.
The update from Phase 2 OLE revealed AG10's continued tolerability in patents with developed ATTR-CM, commented the President and Chief Medical Officer of Edios Jonathan Fox. The President further went on to state that lower rates of cardiovascular hospitalizations and mortality were witnessed as compared to the forlorn hope for ATTR-CM patients who were untreated with disease gravity of similar scale. Fox is buoyed by the promising data that has underpinned the growth of AG10 that is dubbed 'best-in-class treatment' given in stabilizes and binds TTR in the blood, thereby intercepting progression of the disease and warding off formation of amlyloid.
During the OLE since the start of phase 2, reportedly study participants were given 800mg of AG10 twice daily that were followed for a median of 65 weeks. Further, echocardiographic and cardiac biomarkers parameters were steady in the Phase 2 OLE in patients with AG10.
As the first registrational primary endpoint, modification in six-minute walk distance in 12 months will be assessed between placebo groups and active treatment. Besides, therapies' concomitant use meant for ATTR-CM treatment may get the green signal. As it appears, enrollment of Part A is proclaimed to turn into reality in the later part of 2020, while top line data is anticipated in 2021. The phase 3 study is enrolling across six countries at 44 sites.

Source Credit: https://bridgebio.com/news/bridgebio-and-eidos-present-data-from-phase-2-open-label-extension-suggesting-long-term-tolerability-of-ag10-and-stabilization-of-transthyretin-amyloid-cardiomyopathy-disease-measures