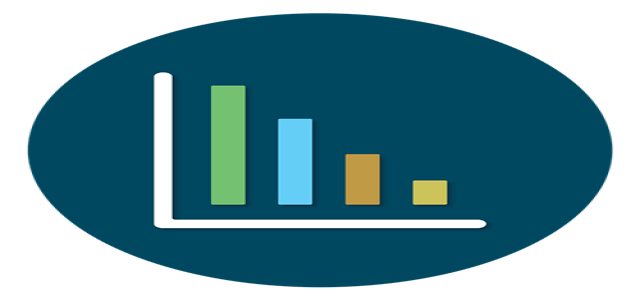 eBay Inc. has recently forecast its current-quarter revenue below market estimates, indicating that vaccine rollouts and reopening economies could bring an end to the pandemic instigated shopping boom.
During the coronavirus pandemic last year, customers started using e-commerce platforms as they were unable to step out of their homes for months at a stretch. However, rapid vaccine rollouts are expected to pivot consumer traffic towards brick-and-mortar shopping.
eBay stated that it estimates third-quarter revenue to fall between USD 2.42 billion to USD 2.47 billion, while analysts had predicted USD 2.92 billion. Stock prices of the e-commerce company responded negatively to the news, falling by 1% after the closing bell.
Chief Executive Officer at eBay, Jamie Iannone, was quoted saying that a rise in the number of people on the move during the spring had affected sales, but the company's foothold in areas such as ads, collectibles, and payments were paying off.
He also mentioned that excluding eBay's move to sell off 80% of its Korean unit to Shinsegae Group-owned E-Mart Inc., the company had met or exceeded all forecasts.
The e-commerce giant revealed that its Q2 revenue increased by 14% to USD 2.68 billion, recording the lowest growth rate in four quarters. Analysts had predicted sales of USD 3.00 billion.
Moreover, the GMV (gross merchandise volume), which is the value of items sold on its website within a specific time, plunged 7% to USD 22.1 billion.
eBay expects to register an additional decline in active shoppers on a rolling 12-month period basis, but it has predicted an increase in GMV per buyer in the forthcoming quarters.
If reports are to be believed, the company has also increased its share repurchase program by USD 3 billion. eBay's adjusted earnings per share stood at 99 cents, slightly higher than analyst estimates of 95 cents.
Source Credits –
https://www.investing.com/news/stock-market-news/ebay-misses-quarterly-revenue-estimates-2587316