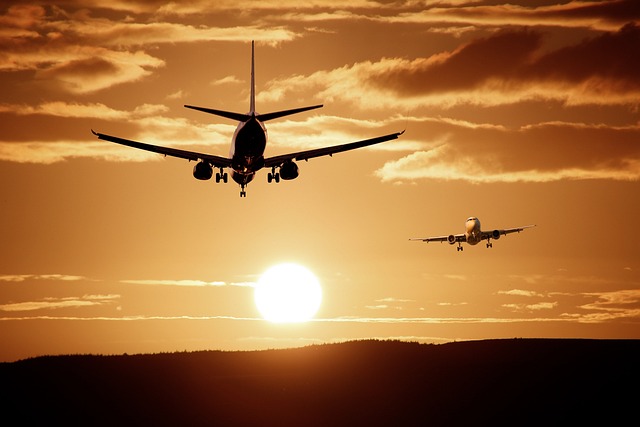 British multinational low-cost airline group, EasyJet, has reported a record surge in bookings for the month of January as people prioritized their travel plans for the coming year. The news comes as airlines world over start to show signs that they're finally recovering from the COVID-19 economic slump.
It is worth mentioning that despite the ongoing cost of living crisis in the UK and abroad, the airlines stated that the demands are high. The strong bookings also mean that the firm will likely beat market expectations for its earnings this year.
EasyJet also revealed that this is the return of the traditional bookings surge seen in January, as ticket sales hit record numbers on some days, with many customers booking packages and flights for the upcoming months and this summer.
The carrier stated that it is witnessing strong demand for travel across the UK, as its easyJet holidays were already sold 60% for this summer. In fact, it added that easyJet holidays is among the most rapidly growing holiday companies in the UK, registering a 161% year-on-year increase in the number of customers.
The firm now expects a 50% increase in Christmas ticket sales compared to the previous year, nearly 30% more than the growth it had previously predicted year over year.
Speaking on the latest move, easyJet's chief executive, Johan Lundgren, mentioned that when the usual holiday sale took place, many consumers returned to make bookings. Lundgren added that the firm filled five aircraft every minute during peak hours, resulting in three highest selling weekends for sales revenue this month.
While making the announcement, easyJet struck a more optimistic tone than last time when it updated the investors in November. It stated that bookings for peak periods like Christmas have bounced back; however, it was still facing hurdles to get enough passengers in quieter times.
The news also comes around the same time when the carrier announced a headline pre-tax loss of USD 163.7 million (£133 million) for the last quarter of 2022, a major improvement over the final quarter of 2021, when it posted a loss of USD 262 million (£213 million).
Source credit: https://www.theguardian.com/business/2023/jan/25/easyjet-reports-record-bookings-despite-cost-of-living-crisis