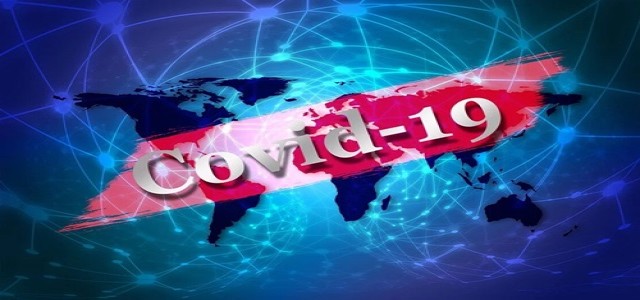 According to credible sources, nine pharmaceutical organizations including Merck & Co Inc. and Pfizer Inc. have recently issued a joint pledge to not put forward a COVID-19 vaccine until it has been vetted for efficacy and safety. Other signatories that participated in the pledge are Novavax Inc., Moderna Inc., AstraZeneca plc, GlaxoSmithKline plc, BioNTech SE, and Johnson & Johnson.
These pharmaceutical companies have collectively assured that any potential vaccine for the COVID-19 will be subjected to public circulation only after final-stage of vaccine trials and after acquiring approvals from regulatory bodies such as the FDA (Food & Drug Administration), cited sources.
It appears that the pledge comes along the heels of U.S. President, Donald Trump's initiatives to push approvals for coronavirus vaccines before the November elections.
If sources are to be believed, the U.S. FDA has stated that it could consider an emergency use authorization for a Coronavirus vaccine before completing last-stage trials.
According to the World Health Organization (WHO), over 180 potential COVID-19 vaccines are currently being tested across the globe.
Margaret Harris, Spokesperson of the WHO, was reported saying that none of the human trials conducted have displayed more than 50% efficacy. She added that the health agency is not expecting a widespread public circulation of a potential vaccine until the middle of the next year.
Director-General of International Federation of Pharmaceutical manufacturers, Thomas Cueni mentioned in a comment that the vaccine developers prefer to focus on quality of the product over speed.
In other news, pharmaceutical giants F. Hoffmann-La Roche AG and Novartis International AG have reportedly been levied with fines of USD 71 million and USD 455 million respectively by the French Competition Authority.
The penalties are in response to the abusive practices of the companies in order to push the sales of their drug Lucentis by limiting the off-label use of Avastin, a cost-effective drug used to treat AMD, claimed sources aware of the development.
Source credits: https://www.bbc.com/news/world-54046157