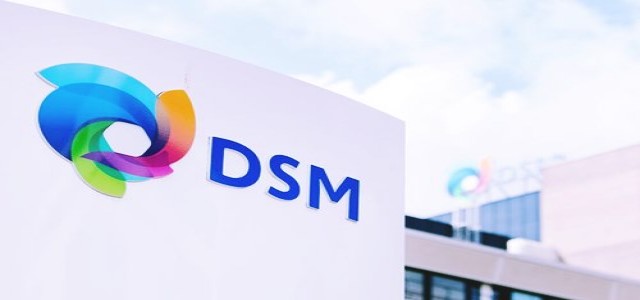 DSM is likely to acquire a 75 percent stake in the joint venture for about €135 million.

The new business will exclusively manufacture vitamin E for DSM
The Dutch nutrition firm DSM has reportedly announced that it is planning to form a joint venture with China's Nenter & Co., Inc. As per trusted sources, DSM is likely to acquire 75 percent stake in the joint venture for about €135 million.
Reportedly, the joint venture will also include all Nenter's production and related assets for vitamin E. Moreover, both the firms would refurbish and upgrade the facilities to secure a sustainable and supply of vitamin E.
Sources familiar with the development claim that the venture will have a minority shareholding in Nenter's Shishou facility in Hubei and will acquire and operate vitamin E manufacturing facilities in Jingzhou, China. Reportedly, there will be a profit share deal in place between Nenter and the Heerlen-headquartered firm and the new joint venture would manufacture vitamin E exclusively for DSM.
According to a press release by DSM, Vitamin E has been well-recognized and accepted as nature's most effective chain-breaking, fat-soluble antioxidant, safeguarding cellular membranes from being damaged by lipid peroxyl radicals. The statement further noted that vitamin E maintains the structural integrity of all tissues and contributes substantially to optimum health. Apart from being an efficacious biological antioxidant, it also contributes to disease resistance of farm animals owing to modulating effects on the immune system.
For the record, DSM currently manufactures vitamin E in Switzerland and the joint venture will reportedly allow the company to simplify its supply chain by expanding manufacturing to the Asia Pacific region.
Reportedly, the joint venture agreement is expected to conclude in the second or third quarter of 2019, subject to several regulatory approvals.