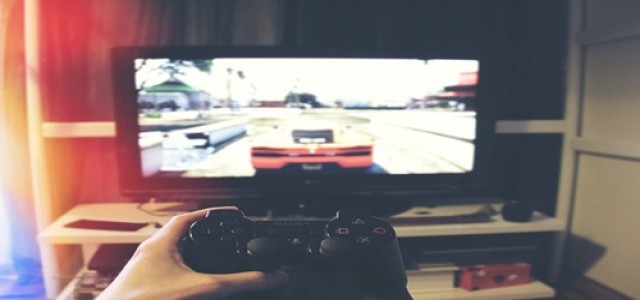 Hatch's gaming services are presently available in the UK, Ireland, and Nordic nations.
Since App Store forbids streaming services, cloud gaming will be accessible only through Android devices.
Docomo, Japan's leading mobile operator has reportedly invested in Hatch, a business entity of Rovio, the maker of Angry Birds. The move is intended to introduce 5G gaming to Japanese customers, Rovio said.
For the record, Hatch gives players streaming access to mobile games on Android devices like Netflix's service for movies or Spotify's for music. The company believes that the emergence of next-gen fast 5G mobile connections would make consumers shift to cloud-based gaming on smartphones.
Juhani Honkala, Founder and CEO of Hatch, stated that Japan is the world's 3rd largest games market as well the origin country of as video games. Given the extremely competitive market Hatch is thrilled to join forces with Docomo to take its vision of cloud gaming mainstream, Honkala added.
Having invested in Hatch, Rovio is reportedly seeking a new profit stream to ease its dependence on Angry Birds brand that was launched as a mobile game in 2009.
For the uninitiated, the company owns 80% stake in Hatch, which functions as an independent subsidiary. Presently, Hatch's cloud gaming service is available in the UK, Nordics, and Ireland, only for Android devices, cited sources familiar with the development. For the moment, the App store doesn't accept streaming services, Mikko Setala, spokesperson for Rovio was quoted saying.
According to Hatch, operating the service from the cloud rather than locally on the phone would enhance the user experience for multi-player gaming.
Takanori Ashikawa, Head of Consumer Business at Docomo said that Hatch's cloud gaming goals would change the way people play and discover games. Moreover, Docomo's shared ambition to enrich the everyday lives of its customers makes Hatch the ideal strategic partner for the long-term, Ashikawa added.