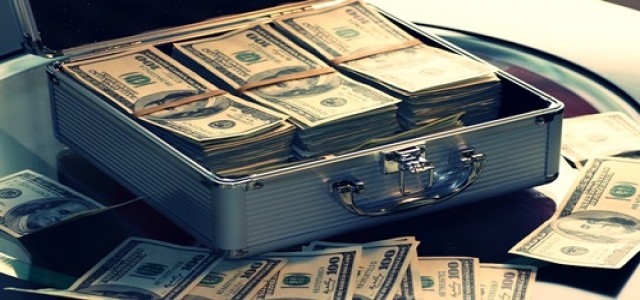 The company also has plans to launch a plug and play version of its product by 2020.
The India-based Saas startup Dockabl has reportedly announced that it has raised $1.26 million in a pre-series A funding round led by a pool of marquee investors including Ritesh Malik (Guerrilla Ventures), Aditya Berlia (Apeejay Group of Companies), Arun Kapur, Sanjay Kapoor and Angad Singh Malhotra.
Sources familiar with the knowledge of the matter claim that several other investors have also been a part of this funding round.
According to reliable reports, the funds will be used to further augment the firm's product, technology and go-to-market strategies to offer better customer experience. The company also intends to roll out a plug and play version of its product by 2020.
Apparently, with the focus to reinforce its presence in India, Dockabl has also been aiming for a dynamic expansion across global markets including South East Asia and North America.
The founders of Dockabl reportedly stated that the company provides an advanced solution with a user-interface design which can solve work management problems in organizations in a deep and efficient manner. The company focuses on employee experience which sets it apart and with this capital infusion, it is very enthusiastic to further enhance product and prove its merit yet again, they further asserted.
Indian SaaS startups had reportedly raised $2.79 billion across 520 deals during the period between January 2014 and June 2018.
For the record, Dockabl, founded by Sanjeev Grover and Samarth Masson in the year 2017, is operated by Gravitate Ventures. The company offers an employee experience platform which enables continuous performance, drives engagement in an effective way and enhances productivity.
Dockabl's SaaS-based platform delivers a value proposition to various shareholders such as managers, employees, CEOs, project leaders and HR process owners. The company works efficiently for all sizes of firms ranging from start-ups to large conglomerates.
Source credits: https://inc42.com/buzz/saas-startup-dockabl-raises-funding-in-its-pre-series-a-round/
https://www.vccircle.com/saas-startup-dockabl-secures-pre-series-a-funding/