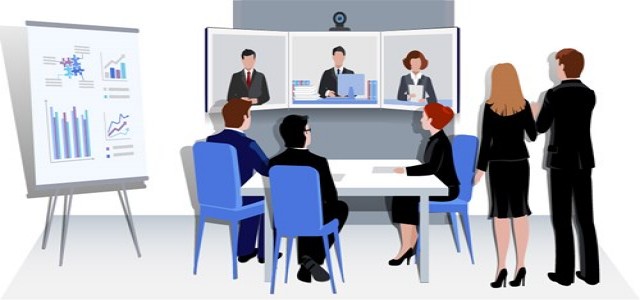 Ride-hailing companies have been gaining global impetus lately for their flexible availability and tenable mobility. Chinese vehicle for hire company Didi Global Inc., listed in the U.S., has rebuffed a report that it was considering going private to appease Chinese authorities and atone for the losses incurred.
Didi was listed on the New York Stock Exchange after raising USD 4.4 billion in an initial public offering last month.
Share prices jumped nearly 40% during premarket trading owing to speculations about Didi going private, although it pared gains after the denial of the company. The stock climbed 11.2% from 28th July 2021, closing at USD 9.86 per share.
However, share prices were down by 29.6%, as compared to the initial listing price on 30th June 2021.
If reports are to be believed, the Cyberspace Administration of China (CAC) has been scrutinizing Didi Global Inc. for cybersecurity and antitrust matters and asked to not register new customers, citing public interest and national security. The regulator also plans on removing Didi's mobile apps from app stores.
It has been reported that Didi has been considering delisting plans as the clampdown in China for customer data privacy, antitrust probe, and other violations.
However, the company has refused the statement, commenting that it is cooperating with Chinese government authorities in the cybersecurity review.
Seven regulatory departments including CAC, State Administration for Market Regulation, and Ministry of Transport have been conducting Didi's on-site cybersecurity review. As per sources, CAC investigated whether the company's data was divulged to any foreign entity.
Notably, China's recent crackdown on its tech giants has caused them to face increasing scrutiny by U.S authorities.
An official from the U.S. Securities and Exchange Commission said that Chinese companies listed in the U.S. will be required to disclose any risks of the government of China interfering in their business along with their regular reporting obligations.
Source Credits –
https://www.investing.com/news/stock-market-news/chinas-didi-global-considers-delisting-plans--wsj-2572132