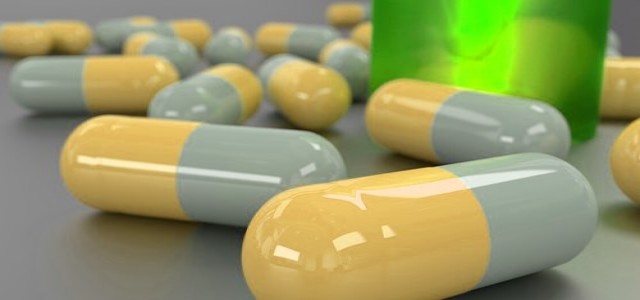 Metformin hydrochloride, a widely used diabetes drug, has reportedly been recalled after manufacturers detected high levels of cancer-causing contaminant in it. According to reliable sources, the latest recall by the U.S. Food & Drug Administration (FDA) involves two India-based companies, Sun Pharmaceutical Industries Ltd. and Marksans Pharma Ltd.
The drug is produced at Sun Pharma's Mohali-based manufacturing facility and is being recalled by its subsidiary in the United States, sources claimed. Moreover, the recall pertains to 500 mg and 700 mg metformin tablets which are sold under the name of Time-Cap Labs Inc.
For those uninitiated, metformin tablets are utilized to treat patients with type 2 diabetes and help in reducing glucose levels. In this context, the FDA mentioned in a comment that patients consuming metformin products should continue taking the medication until a pharmacist or a doctor prescribes a replacement.
The manufacturers are recalling the diabetes drug owing to deviation from the CGMP (current good manufacturing practices) and detection of NDMA (N-nitrosodimethylamine) impurity in the final product, the FDA claimed.
It is to be noted that FDA has been exploring the presence of nitrosamines, a potential carcinogen, among popular diabetes drugs since December last year. However, the agency stated that the source and the risk of nitrosamines in these medications is still unknown.
As per the reports, the FDA has informed various drug manufacturers to test their respective products before dispatching into the market. In addition, the agency should be notified if any product displays high levels of nitrosamines.
In other news, Sunshine Mills has reportedly issued an extended recall of its dog food after the company discovered high levels of aflatoxin, which according to the FDA, is a mold byproduct that can be harmful for pets if consumed in high quantities.
Source Credits –
https://newyork.cbslocal.com/2020/10/11/diabetes-drug-metformin-recall/
https://www.thesun.co.uk/news/12903411/diabetes-metformin-hydrochloride-recall-cancer/