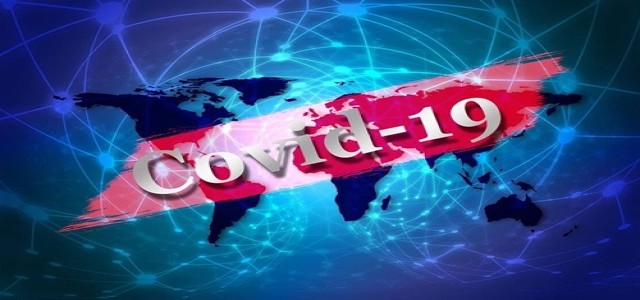 Around 217 farms in Denmark have been detected with the mutated COVID-19 virus.
Reportedly, the WHO has not yet decided if the mutation needs warrant for new classification.
Denmark has reportedly found a COVID-19 mutation that may hamper the subsequent vaccine development. The recent development comes after the country identified a coronavirus mutation in its mink population, cited sources with knowledge of the matter.
Denmark's government has reportedly informed the World Health Organization about its revelations and plans to scrape off the country's entire mink population. It is to be noted that Kopenhagen Fur, which is an auction house owned by Denmark's mink breeders, stated that around 16 million animals are raised every year.
Sources claimed that the spread of virus from one individual to another has led to significant mutations. As a matter of fact, majority to these changes are incremental without relevant mutations, however, recent studies have shown that the virus is likely to evolve to become more contagious.
Mette Frederiksen, Prime Minister of Denmark was reported stating that owing to the developments in the country, there is a threat that the impact of vaccine will be weakened or in worst case, be ineffective in future. The Prime Minister further added that the mutation of the virus found in Denmark can lead to some negative impact causing hindrance in managing the worldwide pandemic.
Denmark's top epidemiologist, Kare Molbak was quoted saying that in the worst-case scenario, the country may face a second wave of the COVID-19 pandemic. He further claimed that WHO would have to make the final decision on whether the mutation of detected coronavirus in Danish farms requires a warrant for new classification.
Incidentally, in recent months, Denmark has culled a substantial portion of the mink population due to the virus outbreak. According to recent reports, around 217 out of 1,139 Danish farms were detected with mutated COVID-19 cases.
As per authentic sources, currently around 50,530 COVID-19 cases have been recorded in Denmark, with recovery and mortality numbers reaching 38,892 and 729 respectively.
Source credits-
https://www.bloomberg.com/news/articles/2020-11-04/denmark-to-cull-all-mink-over-covid-19-concerns-tv2-says