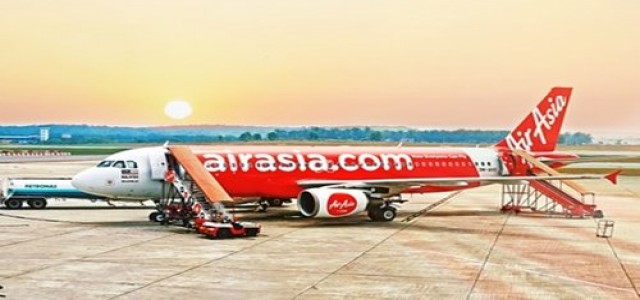 Dawn Aerospace, a New Zealand-based company, has reportedly revealed a carbon fiber-based reusable test plane Mk-ll Aurora. Sources close to the matter stated that although the aircraft's hydrogen peroxide and kerosene-based engine is yet to be developed, the test plane is equipped with avionics solutions which enable it to fly at 100 kms above ground level.
For those uninitiated, the Mk-II Aurora is Dawn Aerospace's second rocket-powered aircraft. It can apparently stay on the border of the space, before returning to the ground. The company states that the aircraft, can be refueled and flown again within hours upon landing. Dawn Aerospace further claims that it is the first vehicle capable of achieving this multiple frequency of flights per day.
According to reliable sources, New Zealand government had invested around $650,000 in Dawn Aerospace, supporting the company's long-term aim to scale up the vehicle size in order to compete with other aerospace manufacturers including U.S. based company, Rocket Lab.
Dawn Aerospace had also evidently secured $3.35 million through an investment round, which was driven by Tuhua Ventures, along with financing from Derek Handley's Aera VC, Erik Swan as well as the organizer of Nasdaq-listed software company, Splunk.
Stefan Powell, Chief Technology Officer of Dawn Aerospace, was reported stating that the flights will be initially used to prove the concept of re-usability and to analyze the situations at high altitudes. He added that the aircrafts have an upper hand over rockets since former can be used to access space on a daily basis, without polluting the oceans unlike the latter do with rocket debris.
The MK-II Aurora will carry out these space visits in a vehicle weighing just 280 kilograms and eventually the aircrafts manufactured could weigh around 18 tonnes, with an expendable second stage to deliver satellites into orbit, Powell claimed.
In other news, Virgin Galactic has unveiled the interior of its centerpiece spacecraft, showing off a cabin with new personalized seats and a space mirror.
Source credits: https://www.nzherald.co.nz/business/news/article.cfm?c_id=3&objectid=12351622