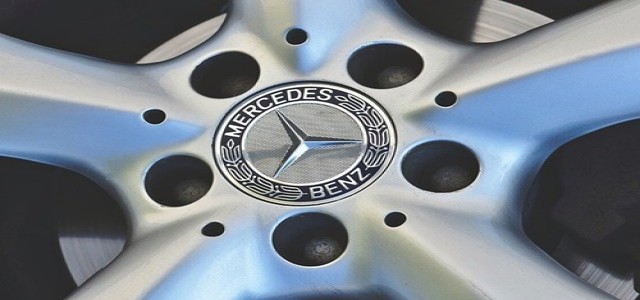 Daimler AG recently announced that it will be rebranded as Mercedes-Benz Group AG starting February 1 in a move to unlock shareholder value for the luxury automaker. The latest rebranding is one of the landmark changes since it began its venture as Daimler-Benz AG back in 1926.
Daimler Chairman and Head of Mercedes-Benz Ola Kaellenius was quoted saying that the rebranding will offer a real chance for the company to raise the multiple. The CEO refrained from mentioning the specific target valuation which is currently worth USD 85.70 billion.
However, analysts were found to be skeptical of the rebranding over concerns that the premium automaker could only grow so much in the luxury automotive market. Mercedes will have to covert its entire ICE vehicle fleet to EV first, which could be a limitation given the fact that both Lucid and Tesla started with an EV, giving them the added advantage.
It is worth noting that Mercedes has been aggressively pushing on electrification, with an ambition to develop its next-gen powertrains for EVs from 2024. Apart from this, the luxury automaker is also planning to design its upcoming MB.EA and MMA electric architectures in-house.
The current valuations are based on the view that German automakers are forced to protect their market share, analysts claimed. Tesla's valuation, on the other hand, reflects on the assumption that the American EV maker will capture a significant market share from its German counterparts, who are yet to show potential revenue growth.
Speaking of Tesla, the electric car major lost approximately USD 109 billion in market valuation in a single day after its fourth-quarter earnings as well as outlook failed to impress the investors. The development also came at a time when many expected Musk to present an updated product road map, offering more clear views for the much delayed Cybertruck, a Semi truck, and an affordable variant as well.
Source Credits –
https://auto.hindustantimes.com/auto/news/daimler-to-be-officially-rebranded-as-mercedes-benz-on-february-1-41643458281758.html