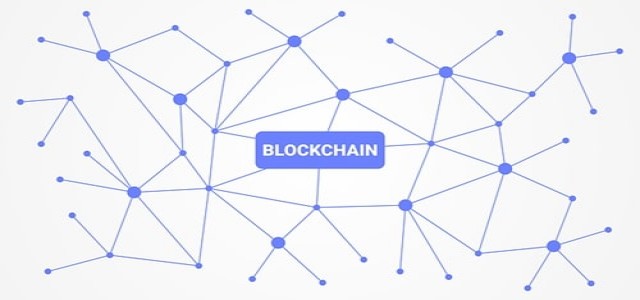 Cryptocurrency platform Wormhole, which permits easy movement of cryptocurrencies and non-fungible tokens (NFTs) between the Solana and Ethereum blockchains, has reportedly been robbed of around 120,000 wrapped Ethereum (WETH) tokens worth around USD 320 million.
According to sources, it is the second-largest decentralized finance (DeFI) crime after the USD 600-million Poly Network crypto theft last year. It was also the largest attack on Solana, which is gaining popularity in the NFT and DeFI spaces.
For those unaware, Wormhole, which was launched in August 2021, currently has over USD 1 billion in deposited capital. It allows users to take wrapped assets from one chain or platform and use them on another, which benefits users in the form of decreased fees across many platforms.
The platform interacts closely with other chains like Oasis, Avalanche, Polygon, Binance Smart Chain, and Terra.
For the unversed, cryptocurrencies that are wrapped or enclosed in a digital vault are referred to as wrapped assets, and their value is linked to the value of another cryptocurrency or asset, such as gold, equities, or other assets.
Notably, Hackers were able to mint WETH tokens without needing to lock up Ethereum into a smart contract to get wrapped Ethereum.
However, users had been forewarned about the breach on February 2nd by developers representing Wormhole, stating that the network was down for maintenance due to a probable network compromise.
A message on the Ethereum blockchain later promised the hackers USD 10 million bounties in exchange for the assets stolen.
A message from Wormhole stated that it acknowledged how the hackers had exploited a potential loophole in the mint tokens and the Solana VAA (validator action approval) verification. The company proposed a Whitehat agreement to the hackers, with a bounty of USD 10 million in exchange for exploit details, as well as the WETH earned.
Source Credit:
https://www.moneycontrol.com/news/business/cryptocurrency/hackers-steal-320-million-from-blockchain-bridge-wormhole-portal-8029351.html