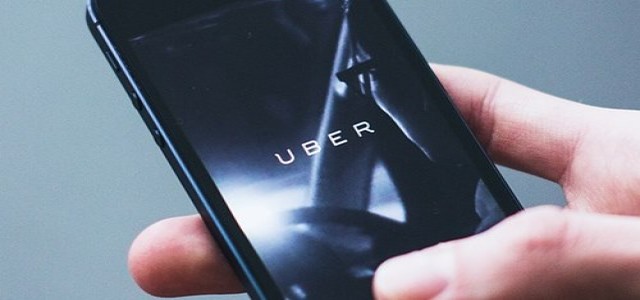 A California judge has reportedly issued a preliminary injunction that would prevent ride-hailing companies Lyft Inc. and Uber Technologies Inc. from classifying their drivers as freelancers rather than employees. The recent development follows the lawsuit filed by the California labor commissioner, alleging the two companies over wage theft.
For those unfamiliar, California labor commissioner Lilia García-Brower had applied for motion for a preliminary injunction that would compel Uber and Lyft to reclassify their drivers as company employees. The classification of drivers as independent contractors has apparently violated the California labor law and deprived the drivers of any legal protections.
Sources aware of the development stated that Judge Ethan Schulman from Superior Court in San Francisco delayed the enforcement by providing a 10-day stay in order to give the ride-sharing companies a chance to appeal. This means that the injunction will not affect Uber or Lyft's services for now. However, a spokesperson from Uber stated that the company is planning to file for an appeal immediately.
Reportedly, Uber has made changes to its mobile app since AB5 was imposed. The company has allowed drivers to set their own tariffs in order to avoid the reach of the new law. In fact, Uber, Lyft, and DoorDash have invested over USD 100 million on a 2020 ballot measure that intends to undermine the AB5 law, sources claimed.
Edan Alva, a member of Gig Workers Rising and a Lyft driver mentioned in a statement that numerous drivers have requested these companies to drop their efforts to avoid AB5 enforcement and focus towards providing aid to their employees.
Shares of Uber Technologies Inc. and Lyft Inc. had also dropped following the lawsuit. Uber's share fell by 1.5% while Lyft lost 1.7% in extended trading.
Source Credits –
https://www.theguardian.com/technology/2020/aug/10/uber-lyft-ruling-california-judge